Howdy Friends!!
It's been awhile since Ragnar Colorado, but I still have some great product to share, all received from our great sponsors.
I have a problem with finding a headband that keeps the hair out of my eyes and the sweat back, while staying put. I have tried every headband possible from Underarmors headbands to Nike's and even the headbands with the supposedly sticky rubber, that supposedly stay put. No such Luck!! I was beginning to believe I had a small head and I was never going to find a headband for my head.
And then I found Sweaty Bands, or they found me. Sweaty bands sponsored us for our Ragnar Relay in Colorado and they definitely stayed put. I wore the sweaty band for my first run, thinking it wouldn't be much use and I would have to ditch it after the first couple runs. Boy was I wrong.
It was amazing!! It didn't budge for my entire 9 miles, in fact, I forgot I was wearing it. I loved how it kept my hair in place and didn't slide. I am definitely sold on sweaty bands. They are so worth it!! Sweaty bands are the only headband I have been able to wear that stays in place. No slip!!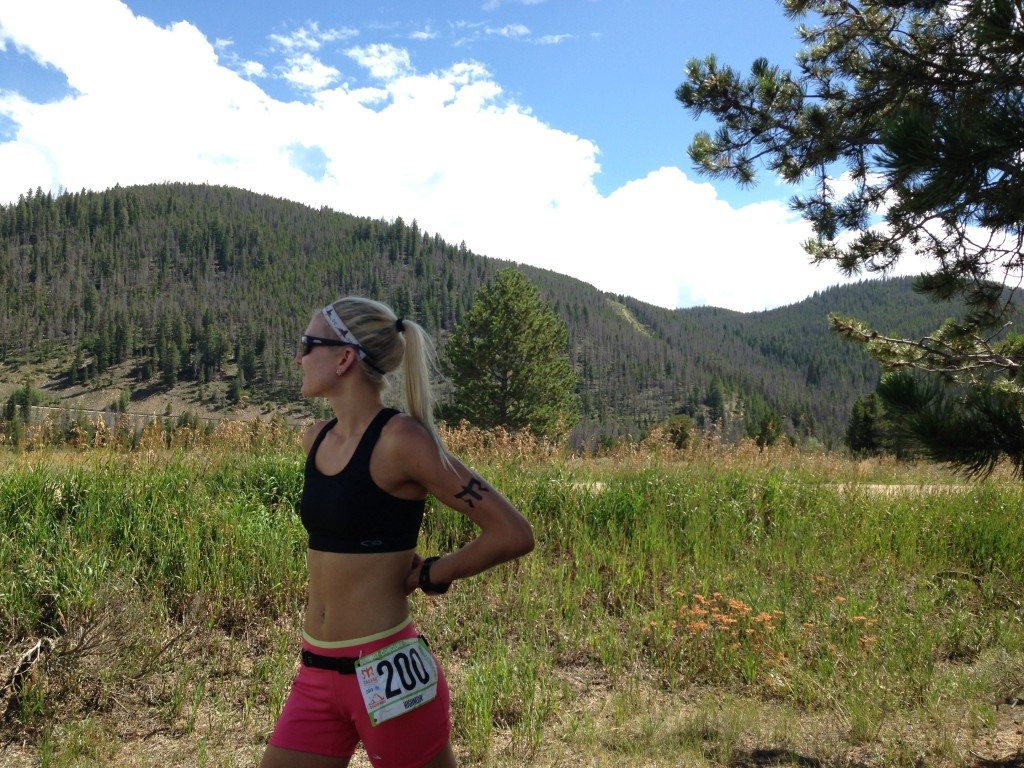 Sporting the Sweaty band before my 9 miles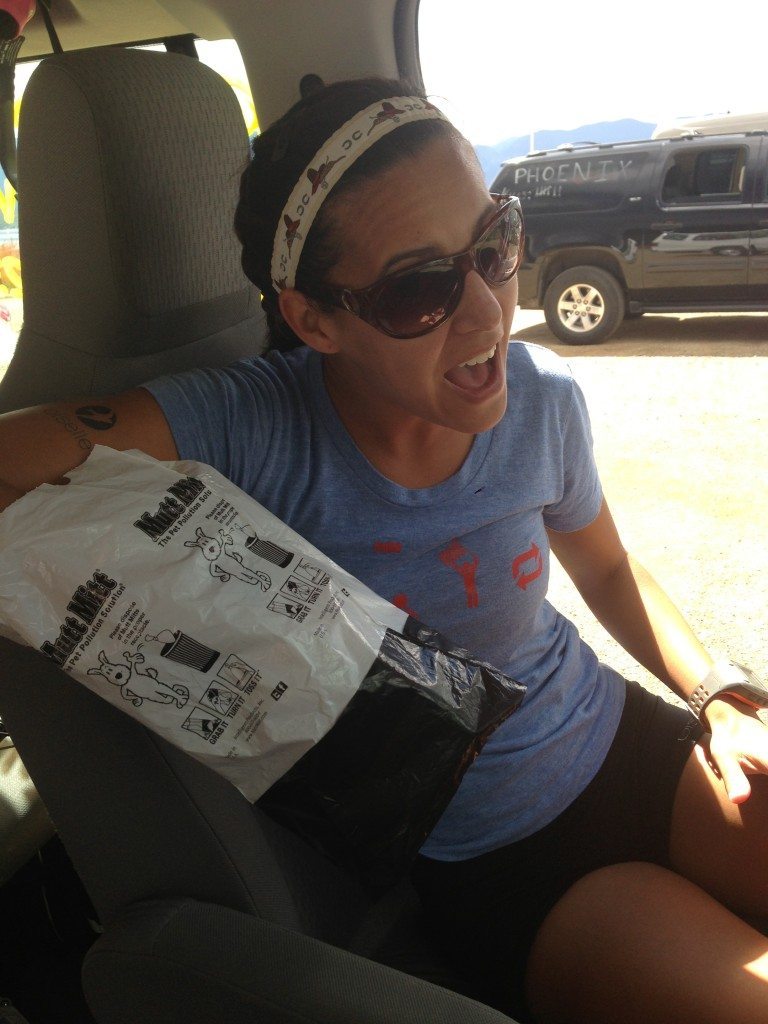 Meghan sporting her Sweaty band
They come in many different colors, designs, and sizes (thinner to thicker bands) check them all out here. You can even wear them for everyday use, they are that cute!! And they are so comfy!! You don't even feel it on your head. We had great cowgirl themed headbands to help sport team High Nuun.
I would recommend these to everyone. Even those who have bigger heads will love them. All my teammates found them to be great!! You have to give them a try!!
Have you tried Sweaty Bands?