Most of us want to look our best. Sadly the products we use are hurting the environment, making it look it's worst, and are actually causing more harm than good on our own bodies. Our skin is the largest organ, thus it is going to soak up everything we put on it Those products make their way into our system, either wreaking havoc or bringing balance.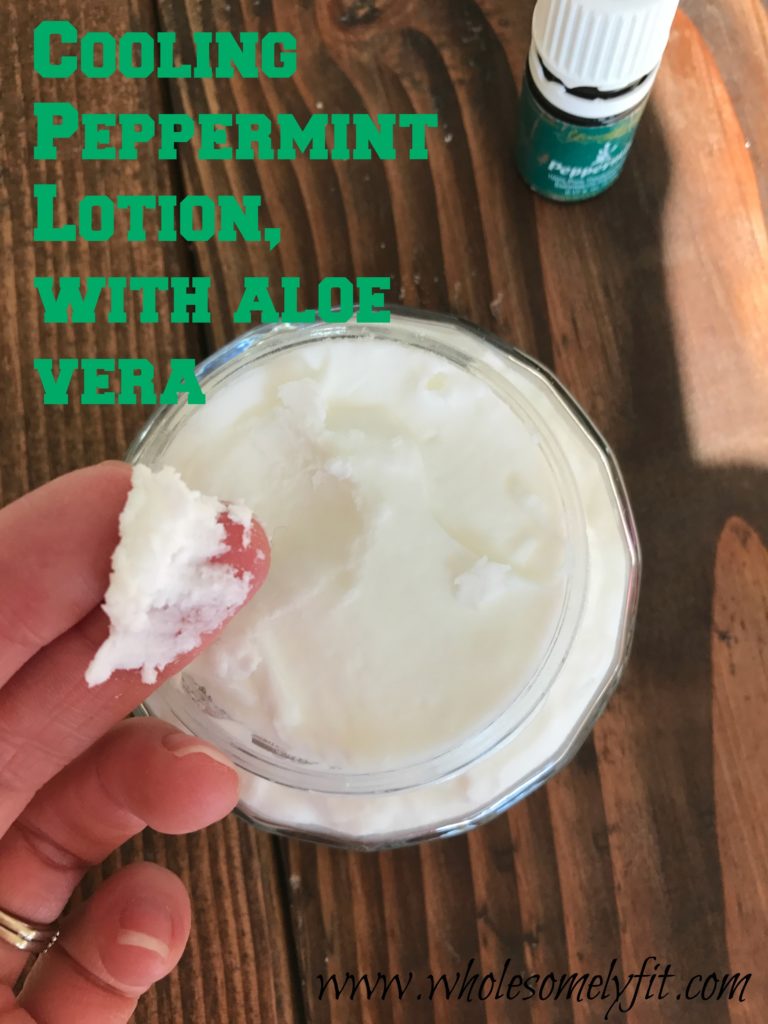 Many products on the market today are full of preservatives, parabens, and chemicals. Next time you are out buying mascara or face wash and cream, try to avoid brands with dangerous harsh ingredients. Most of your beauty products can actually be made utilizing your kitchen pantry. My bathroom could be mistaken for the kitchen!!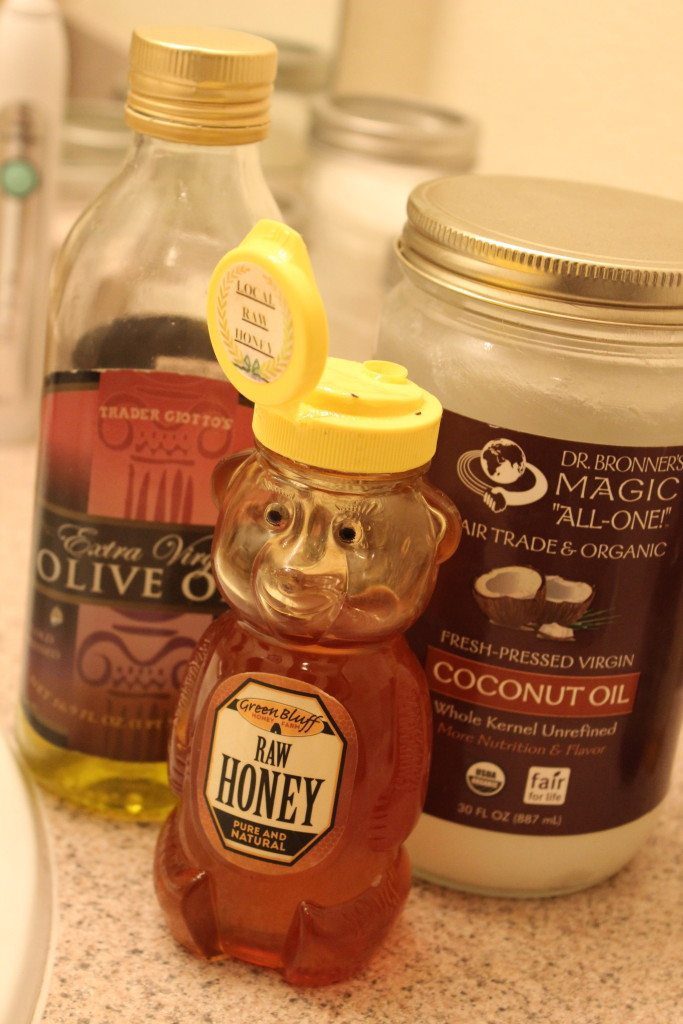 These are some of the products I have used and some I currently use (there are more & more eco-friendly, safe products available now)
Top List of Safe Makeup:
Safe Hair Care: 
Safe Face and Body Care: 
Eminence Organic – I use their face masks and scrubs, and facewash
Dr. Bronners – Marc loves their body wash
MyChelle – I use this as face wash; they have great anti-aging products
Yes To – I like their eye cream
Lancer Skincare – LOVE ALL their products
FRE Skincare – fave product is their "protect me" face lotion – best for active, sweaty skin & for those summer runs / pool / beach fun – USE Code 'BRYANNA' for 10% OFF your first order.
Argan Oil (chose pure, organic) – I use for moisturizer in the morning
Jojoba Oil (chose pure & organic) – Marc uses this for moisturizer and I alternative between this and Argan OIl; it's also great for dry skin
Coconut oil (organic, unrefined) – use as body lotion, face wash, and makeup remover
Tea Tree Oil  (organic) – I use this as spot treatment for acne (in cream form it's great for dry skin and burns)

Lavendar Oil  (organic pure essential) – great for spot treatment on acne, mixed into masks or homemade facewash, or in your bubble bath
Origins – a great brand but very pricey
Jason – lots of body scrub, lotions, etc
Oral Care
Sadly toothpastes contain sodium lauryl sulfate and flouride (I am not a fan of flouride but there's mixed research and debates on this topic).
Spry toothpaste and mouthwash
Toms of Maine (look for sodium lauryl sulfate and flouride free)
Jason (again read ingredients)
Hello Bello – they make good toothpaste for kids as well and baby wipes.
Native – They make all kind of personal care products. Their activated charcoal toothpaste is my fave
Tea Tree Oil floss
Deodorant 
It's hard to find deodorant that is long lasting and organic, free of chemicals and aluminum. I have tried many different varieties and these are my favorite. They have proved to work for my active body.
GeoDeo – they even sell this at walgreens; it has many different scents
Native – this has become my favorite deodorant and it is available at many common retailers, such as Target and Walmart.
Lume – They make great creams/ deodorant for all stinky feet, feminine area, etc.
Coconut oil – yet again coconut oil can be used!! I apply it sometimes before applying other deodorant. You can make your own deodorant mixing with baking soda. Obviously baking soda is great with riding odors.
Feminine Care
Look for products that don't have chlorine in them, petroleum based pesticides and harmful dyes. These are some brands I trust.
The Diva Cup – I personally have never tried this but I have friends that do use it and love it.
Do it Yourself Face and Body Care: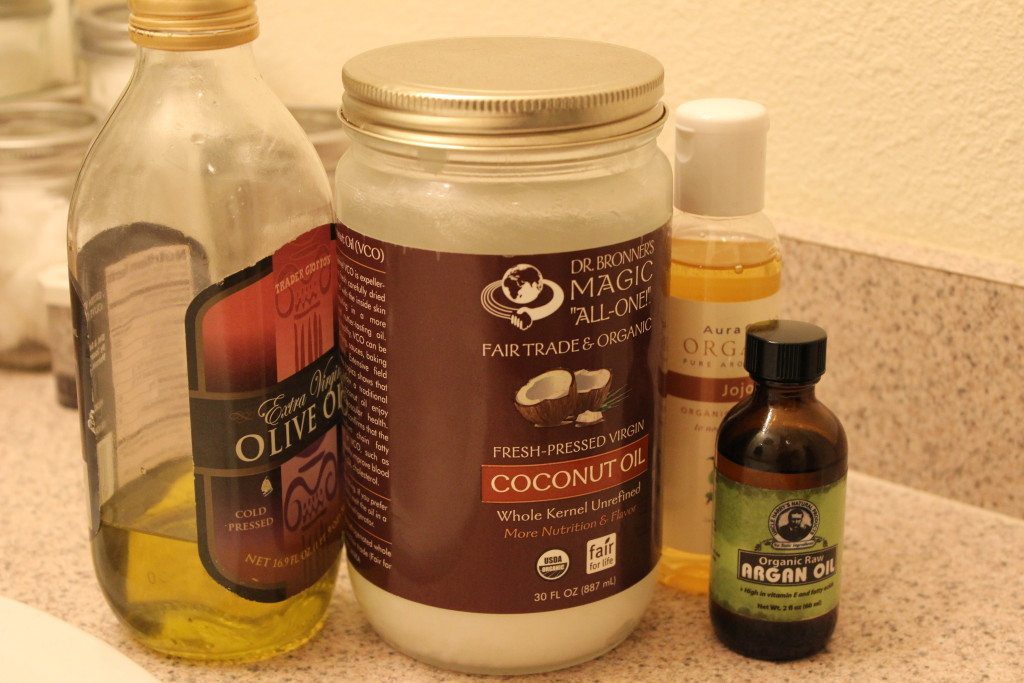 Apple Cider Vinegar Toner: This works wonders, especially for acne prone skin. I use it day and night after washing my face. Then I apply my creams or lotions. It helps to bring pH balance back to your skin and even skin tone. I mix 3 parts water with 1 part apple cider vinegar. After you skin adapts to this combination, you can slowly increase the apple cider vinegar to water ratio, making it half and half. It has a slight stench, but it's masked by your cream or lotion.
Coconut Oil lotion and facewash: I use this as my body lotion, under my eyes to keep wrinkles at bay, and as a face wash. I use whole coconut oil on my skin to hydrate after I shower or my Cooling Peppermint Lotion. Just apply like you would lotion. You can also use coconut oil for shaving as well.
To make the face wash: I mix a 1/4 cup coconut oil with 1-2 tsp baking soda. I put this mixture into an airtight container and store in my bathroom. I use this to wash my face at night. Simply apply a dime size amount to wet face and work in with a gentle circular motion. Rinse with warm water. Skin will feel soft and hydrated. Contrary to belief it won't clog pores!!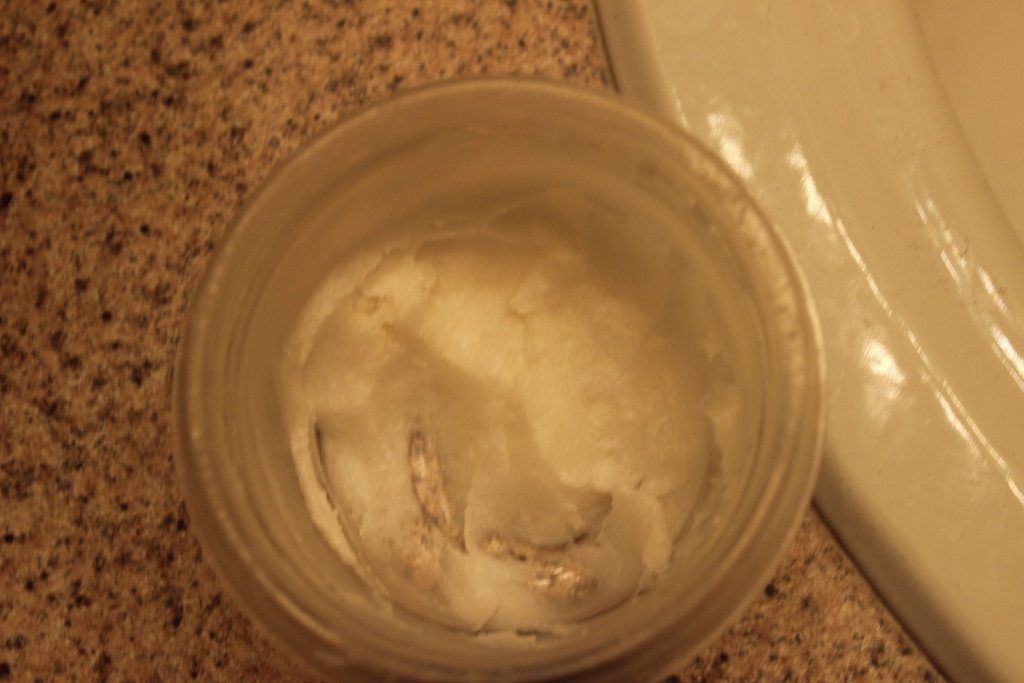 Honey: Can be used as a mask or as spot treatment for zits. After washing face, pat dry (don't dry skin completely). Apply honey to face evenly. Leave on skin for 15 minutes. Rinse off and follow with toner and lotion. You can also apply a small amount to individual zits and keep on over night.
Coconut Honey Mask: Simply mix honey and coconut oil in palm of hand in equal parts. Apply to skin after washing and pat drying. Keep on for 15 minutes. Rinse with warm water. Finish with toner and moisturizer.
Cooling Peppermint Lotion: A great DIY body lotion. It's creamy, but non-greasy. Helps during harsh winters and is refreshing in the summer time. It's easy to make, and free of toxins. I love it!! Ease sore muscles, relax, ease tension by rubbing on neck, and enjoy a great hand cream. It's versatile. 
Olive Oil: This can be used as a makeup remover or moisturizer. I use olive oil to remove my makeup with a cotton pad or ball. Simply pour some oil in your hand and use a cotton pad to soak it up. Sweep over eyes gently removing makeup. (I chose organic extra-virgin olive oil). I also use this on my chest and neck every morning for moisturizer. Olive oil helps to prevent wrinkles, and we tend to forget our chest and neck.
Where to buy these products: 
Most of these products can be bought at natural grocers, Super Supplements, Vita Cost, Ulta Beauty, Amazon, & Pretty Skin For Less (you can find them cheaper at these online retailers). Even Soap.com has some of these products at lower costs.
The Environmental Working Group's cosmetic database is a great resource for finding safe makeup, beauty products, feminine care, and cleaning supplies. They grade brands (0-7), so you know which one's are safe. The lower the number the safer the product: 0-2 safe, 3-4 moderate, 5-7 toxic and should be avoided!!
Obviously there's many other great brands that are eco-friendly and safe, but I can't possibly list all of them!!