We all need a little motivation to get moving sometimes in the AM before work or in PM after work, so I want to share what motivates me to run & share some motivational quotes that have helped to push me out the door.
I always feel better after I run & and starts my day right: The first step out the door is sometimes the hardest, but after that I feel great and I am glad I chose to run. My day is always better with a run involved, and I feel refreshed afterwards.
Running is a time for just me (unless friends tag along or my one and only): I can process things, brainstorm for school, gifts, and writing ideas, and have time for prayer. I escape from the stresses of life and it's just about me and the road. My "to do list" is set aside. I get to hear the sound of my feet hitting the pavement and I love that sound (it's why I can't run with music).
Running keeps your heart healthy and increases longevity: Any type of physical activity is good for your heart, we all know that. So sometimes I wonder why that's not motivation enough. I want to be healthy for my future kids and grand-kids, so I can be that energetic Mom and grandma.
I can share my passions and joys of running with other runners: When you run, you can find similarities with other runners. I can't share running experiences if I am not running; the more I run the more I can share. Plus, the running community is fun.
Running means races: If I run, I am able to race with others, and meet new people who share a similar passion. I can make new PR's, and laying in bed doesn't make me PR. I am more competitive than I think.
I am blessed with the ability to run and I get to run each day: Other's don't have the privilege of running, and I take this for granite at times. Sometimes I am not grateful for the ability to run and to run marathons. I was blessed with a healthy body and two legs. Knowing that I have the privilege to run when others don't motivates me to run. It's not that I "have to run" but that "I get to run." I remind myself of this at times.
Running keeps me fit and looking good: I don't have to worry completely about calories when I am running so much. This doesn't give me an excuse to eat whatever I want, but it does offer cushion to splurge and not feel beat up about it. I won't lie being toned in the legs is one great plus of running and an added benefit, but sitting on the couch doesn't get you toned legs or a firm butt, running hills will though. 🙂
Running gives me a high: Runners really can do get high, I mean the "runners high." Running releases those feel good endorphin's and enhances our mood (research shows this). It's one of the best feelings and hard to explain. I am always happier after I run; if I miss a run, BEWARE (ask my family and friends, they know).
Running gets me out in nature: I am able to explore beautiful parts of the city, country, or trails when running. I can breath in fresh air, soak up some sun, and appreciate God's creation. Sometimes when running we see things we've missed; that have been there the whole time.
Knowing the person I have to beat is running: Like I said I am competitive. If I know anyone from high school, college, or elsewhere who wasn't the nicest to me is running a race or just ran 5 miles, I am going to run 6 miles and I am going to try everything in my power to beat them. Also, if I know a family member or friend is running, I have to be running too. Hey, at least I am honest, it motivates me.
Boston: I wanted to qualify for the Boston Marathon; it was on my bucket list. This was a huge motivation to run. I knew I had to stick to my training, so I could qualify. And when I did qualify I knew I needed stick to my training again to run a great race in Boston.
Running makes me happy/smile: Really running puts a smile on my face. Especially after crossing the finish line of a grueling 26.2 miles. Sometimes there is nothing better than the satisfaction of yet another goal met, race ran, and PR met. All my hard work paid off, and it was because of running. If you don't believe me, check out the photo below.
See all smiles
Quotes that have inspired/motivated me:
"You don't stop running because you get old; you get old because you stop running" – Bob Cooper
"It's what runners do. We keep on keeping on" – Amby Burfoot
"Out on the road it is just you, the pavement, and your will." -John Bingham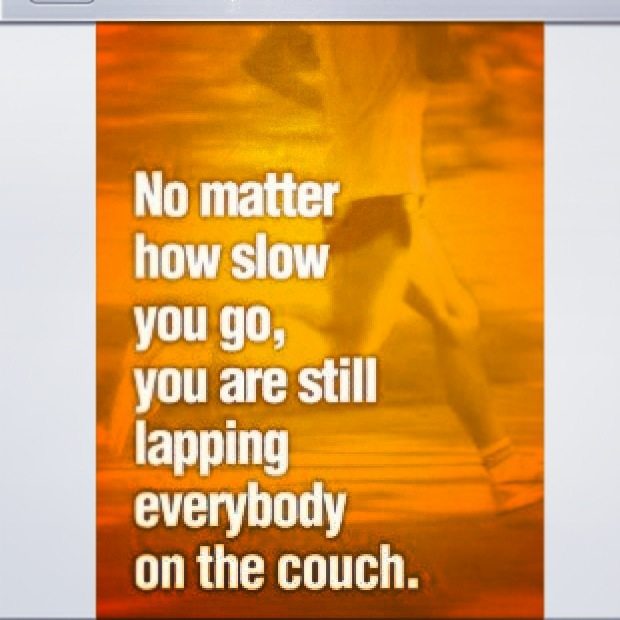 "He can who thinks he can, and he can't who thinks he can't. This is an inexorable, indisputable law." ~Pablo Picasso
"Face life with courage and say, "I will not fear, because greater is He that is in me than he that is in the world" (1 John 4:4)" – Joyce Meyer
"It's not about speed and gold medals. It's about refusing to be stopped." -Amby Burfoot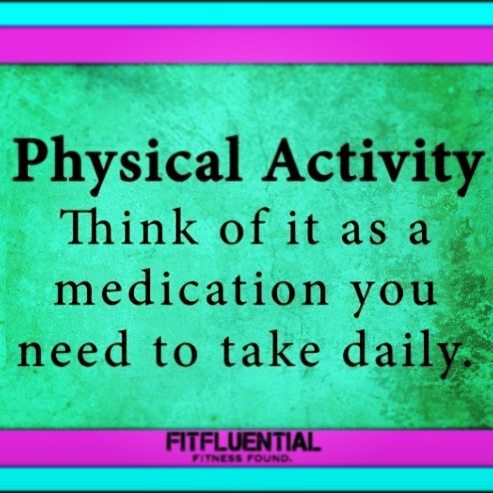 "Start it, run it, push it, sweat it, grunt it, laugh it, finish it marathon" – Running Quotes

"Something inside of me just said, 'Hey, wait a minute, I want to beat him,' and I just took off." – Steve Prefontaine (see motivation #10).
"Racing teaches us to challenge ourselves. It teaches us to push beyond where we thought we could go. It helps us to find out what we are made of. This is what we do. This is what it's all about." – PatieSue Plummer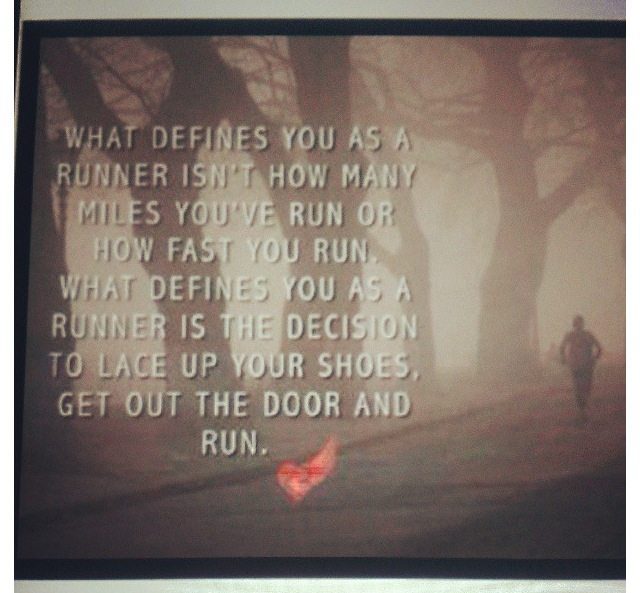 "To give anything less than your best is to sacrifice the gift" – Steve Prefontaine
"But those who wait on the Lord shall renew their strength; they shall mount up with wings like eagles, they shall run and not be weary, they shall walk and not faint." – Isaiah 40:31
"I can do all things through Christ who strengthens me." – Philippians 4:13
"Never give up something you can't go a day without thinking about" – Unknown
Being healthy requires some work and effort on our part. We can't just wake up with great abs and muscular legs; we have to work for them. If we want fast times, we have to train for them, and training doesn't happen on the couch or in bed. I can't explain the joy I get from running and how much I love running. There's something about running that can change my whole day.