I am finally getting around to introducing the newest addition to our family on all social spheres. I have been enjoying my past week soaking up lots of baby snuggles and time with R, that I didn't even want to blog. I figured since its been a week, I should probably say "Hello" to the interweb world and let my readers know that I am alive and well, and now officially a family of four.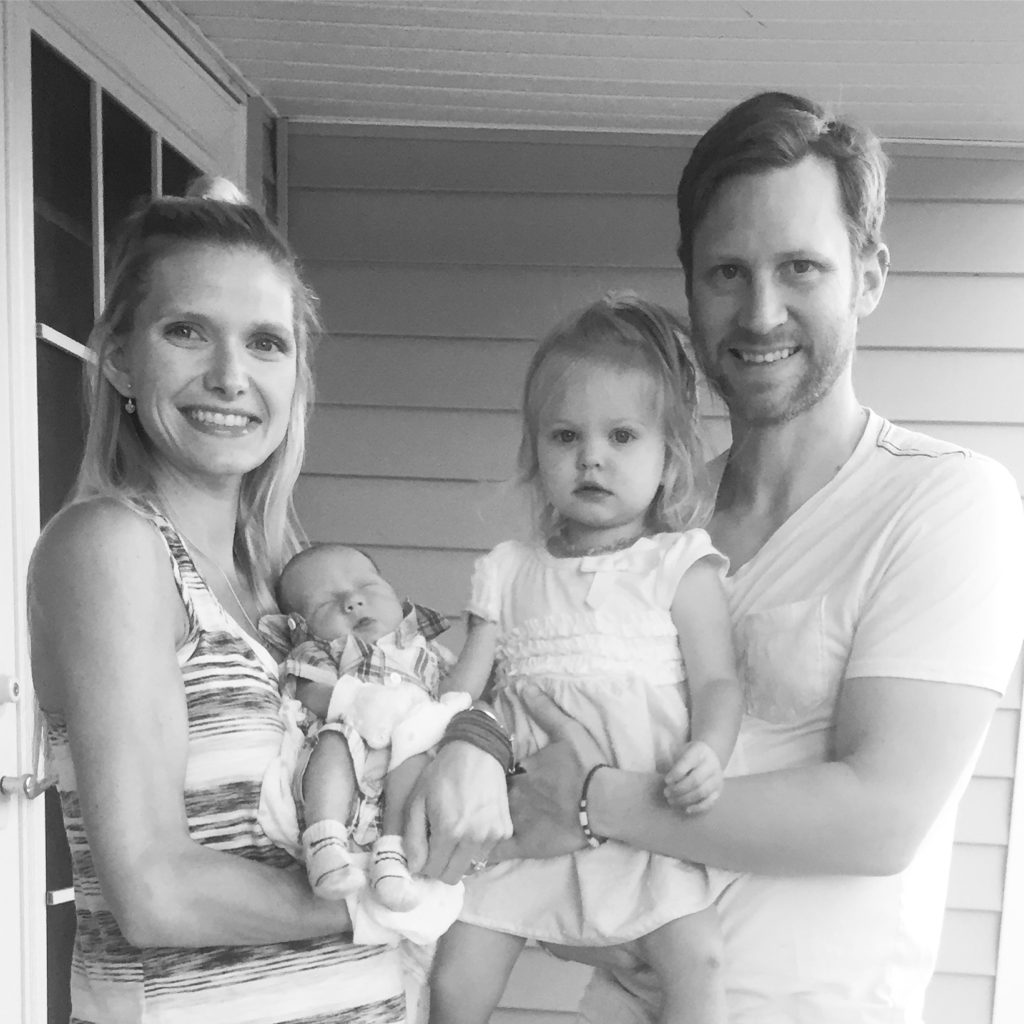 Finally Home
We welcomed our baby boy into the world on August 26th and what a joy it has been since. Even R has transitioned so well. She loves her baby brother sooo much. R calls him "my brother" and "my baby." She always wants to kiss him, touch him and hold him.
I think the hardest part was being away from her for two nights while in the hospital, but we made it through and now we are all home and enjoying the new baby and craziness of having two kids under the age of two. At times it's a little overwhelming, but I am soo, soo thankful my mom is here to help for a few weeks. Hopefully we can settle into somewhat of a routine. For now I feel it is a crazy house around here.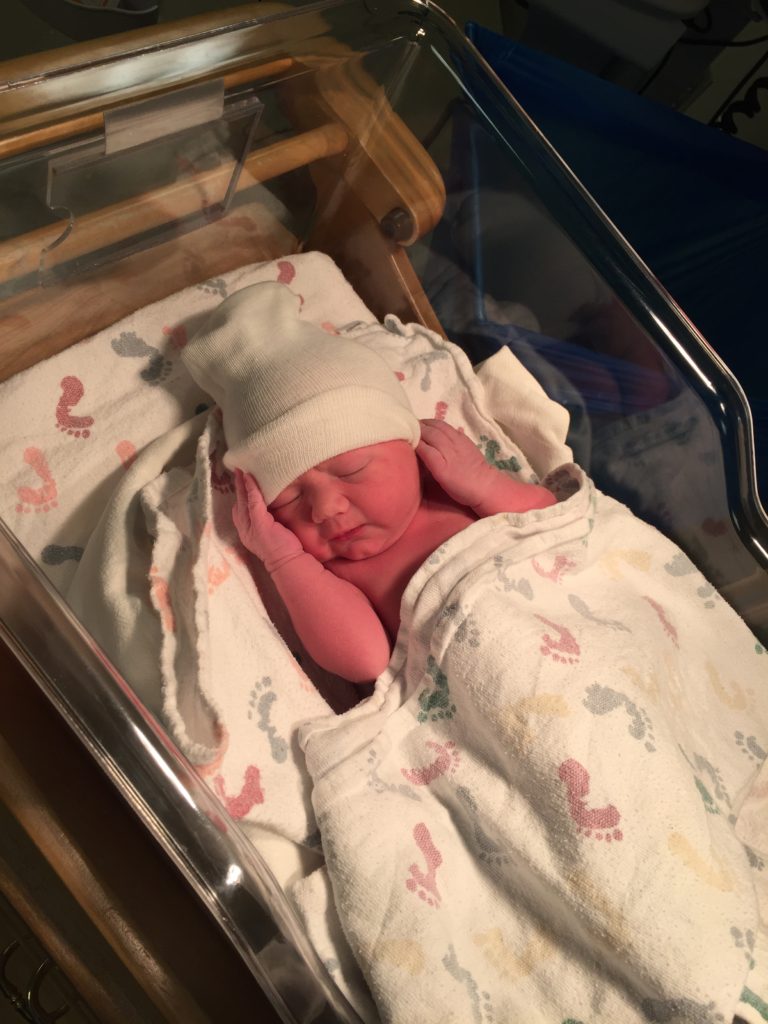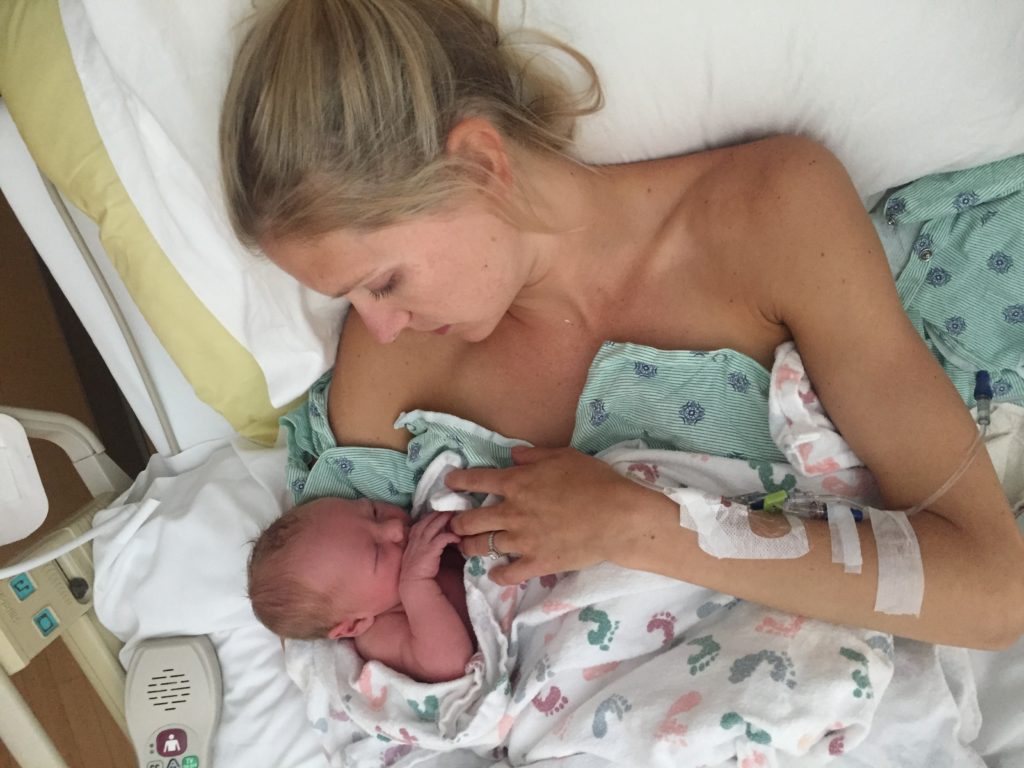 Meet baby boy. On my blog I we will call him "L" for short or "LJ." I prefer not to share my children's names on my blog for privacy reasons as of now. Maybe I will feel comfortable diverging their names in the future. LJ was 7 pounds 8 ounces, bigger than I anticipated, given I didn't gain very much weight at all. He was 21 inches long and born at 7:46 a.m.
He took to nursing right away, but sometimes he forgets to latch on and we can have some long nights. For the most part he is a great sleeper and only gets up once or twice a night. I know hate me for my sleeping children 😉 In fact, last night he didn't wake up until 3:42 a.m after I put  him down at 8:30 p.m. I may have terribly miserable pregnancies, but at least I am blessed with good sleepers (knock on wood).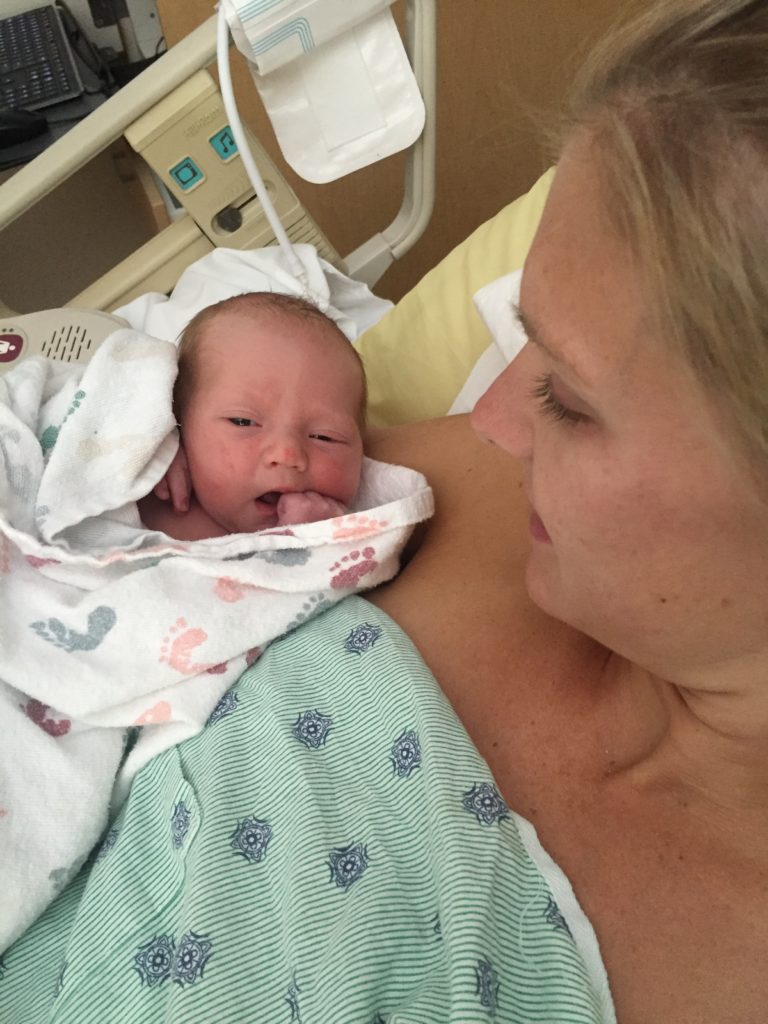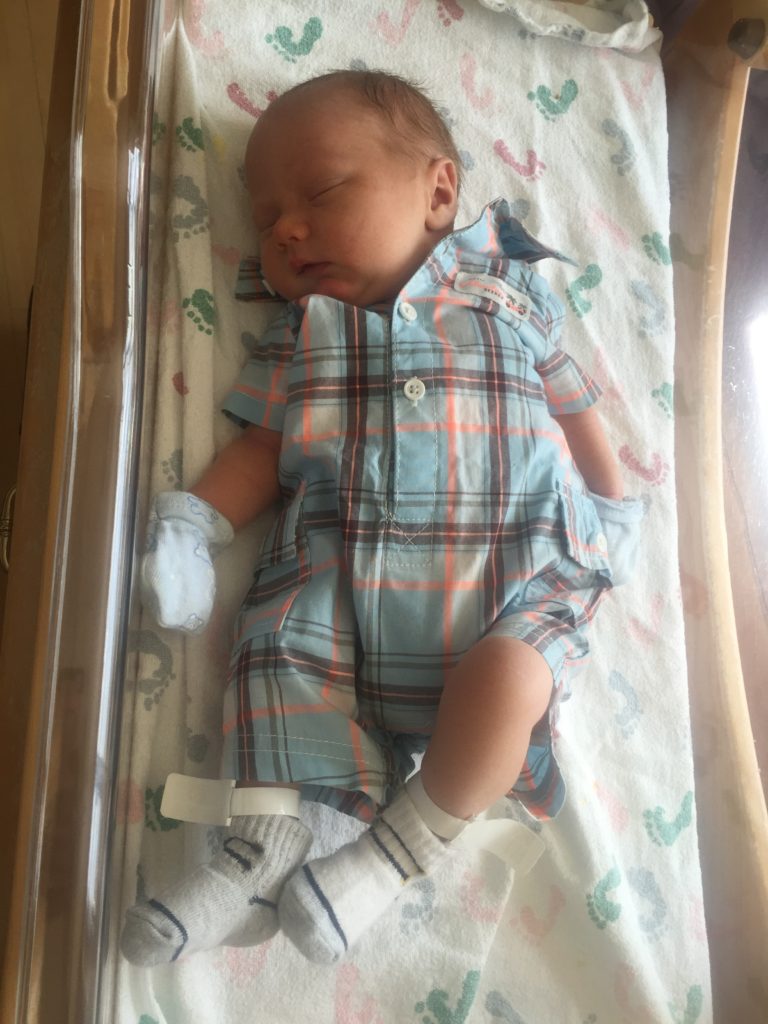 Ready to leave the hospital
We love him to pieces. He is already changing so much and we can begin to see features now. Another gift God has blessed us with and we couldn't be more thankful for a healthy baby boy.
In time I will share my birth story, but I haven't really been up to it yet. Again, things didn't go as planned and although it wasn't traumatic like R's birth, it was still traumatic in it's own way.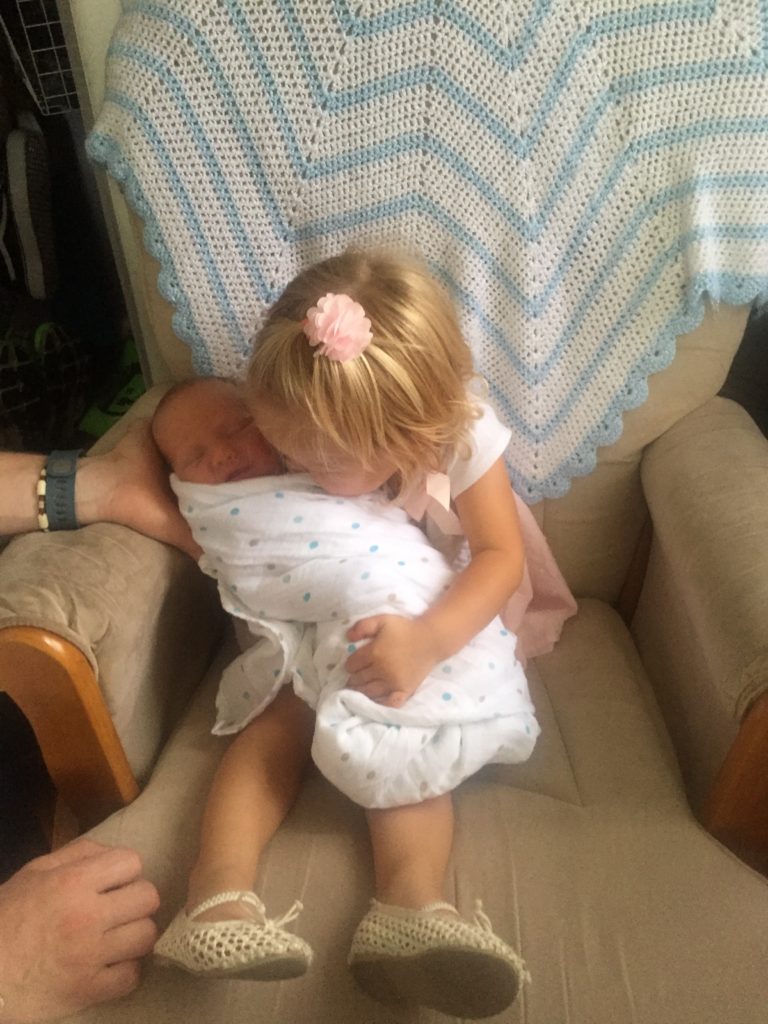 Have a great weekend friends and family.
Until Next Time Be Whole and Be Fit