What a fun weekend Marc and I had in Sandpoint. It was our one year anniversary on Sunday, and we celebrated with a half marathon in Sandpoint. We spent a short weekend away for our anniversary. It was great weather, maybe even a little too toasty for race morning, but the breeze from the lake helped.
I'll keep the race day recap for a later post and just cover our fun Anniversary weekend and baby moon. I haven't been to Sandpoint for years. It's a quaint little ski resort town, and lake town just north of Coeur d'Alene, Idaho. It's only a little over an hours drive from where we live.
There's lots of cute shops to visit, and amazing views of lake Pend Oreille, which is where most of the race was ran. We stopped to see my family before heading out to Sandpoint and had lunch with my parents who were in town. Then we ventured to Sandpoint.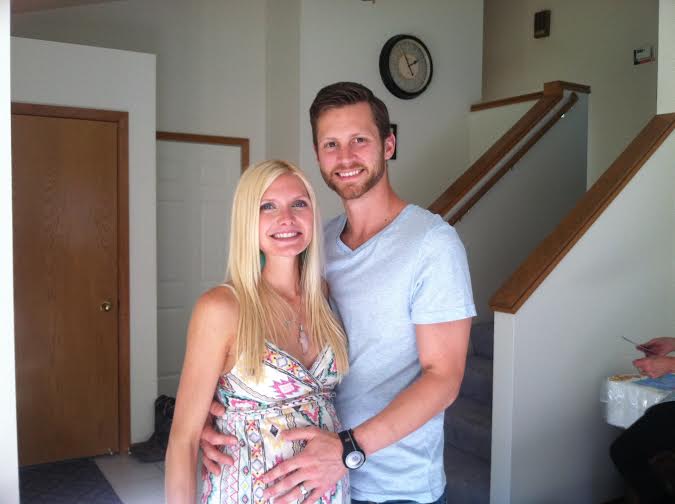 After we checked into our hotel, we went down to the city beach to pick up our race day packets and walked around the beach area and boardwalk.
We even ventured as far as the Statue of Liberty…..so random…..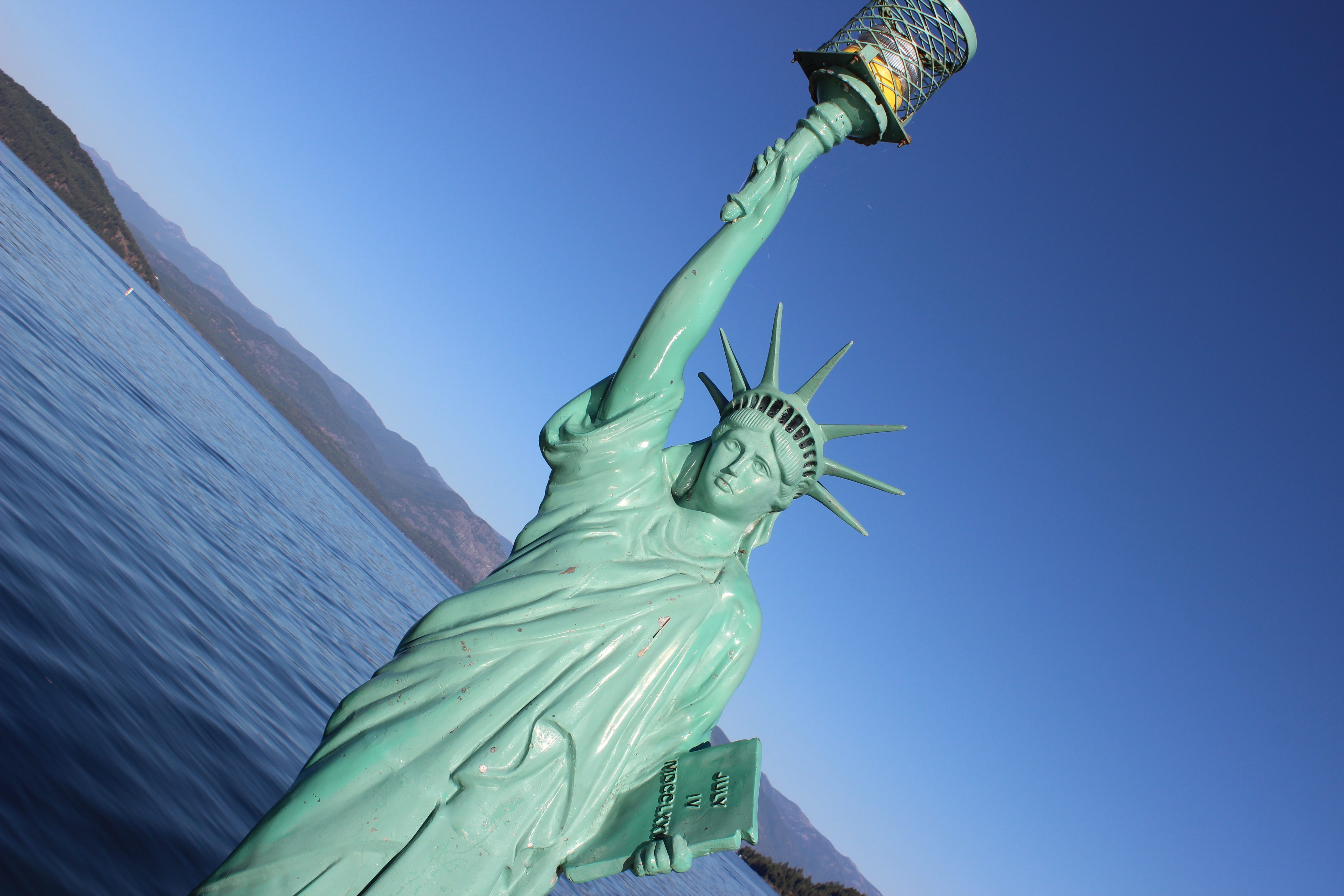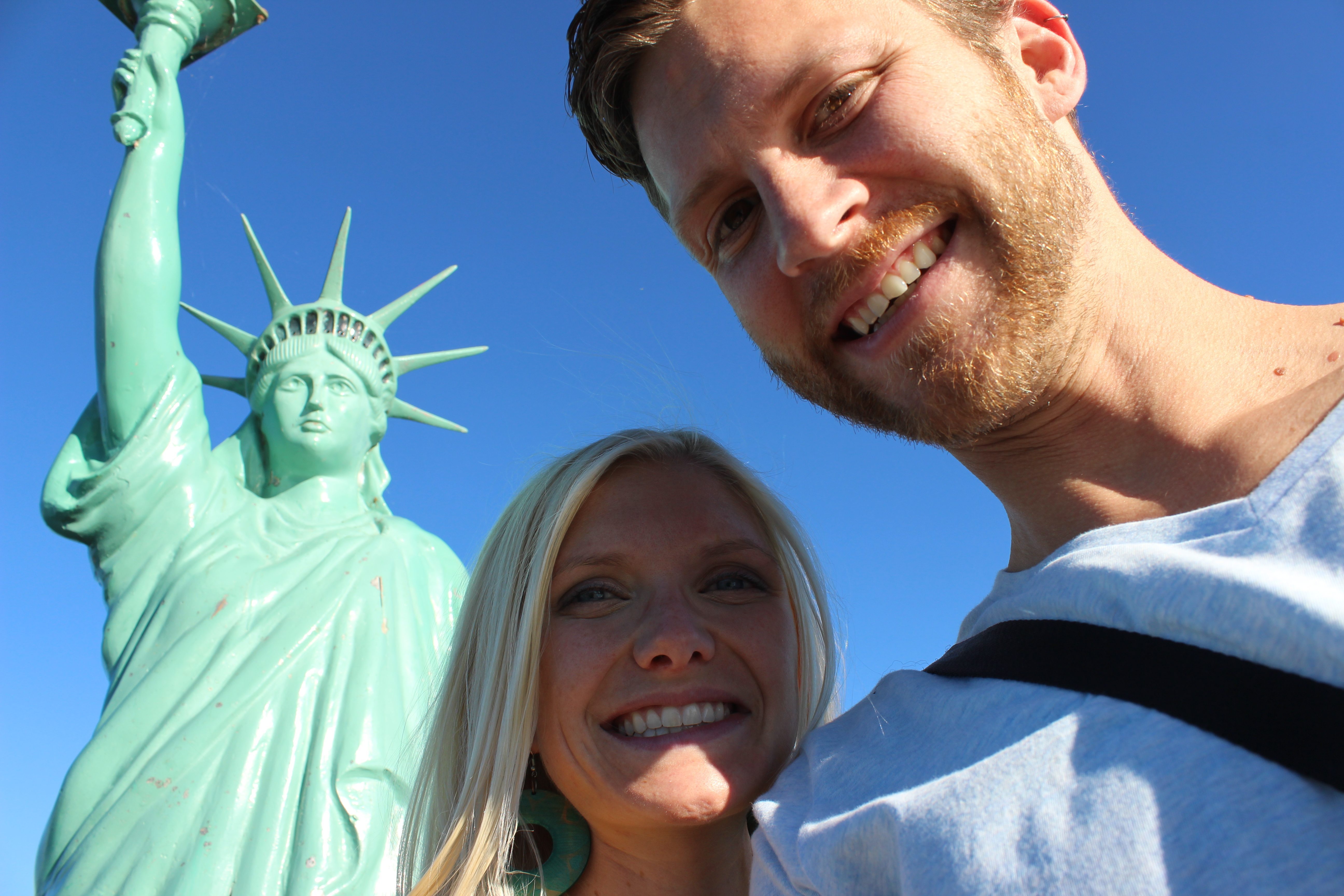 It's always a little more breezy on the water, which helped to keep us cool as the temperatures approached the 90s. Still toasty here in the Inland Northwest.
There wasn't much for booths as the packet pickup, so we walked down main street and walked through the little boutiques before they closed. There's some neat shops.
I had cake and some picnic food I had packed to eat while in Sandpoint for lunch, that we ended up having for dinner since my parents took us out to lunch. Our plans kind of changed.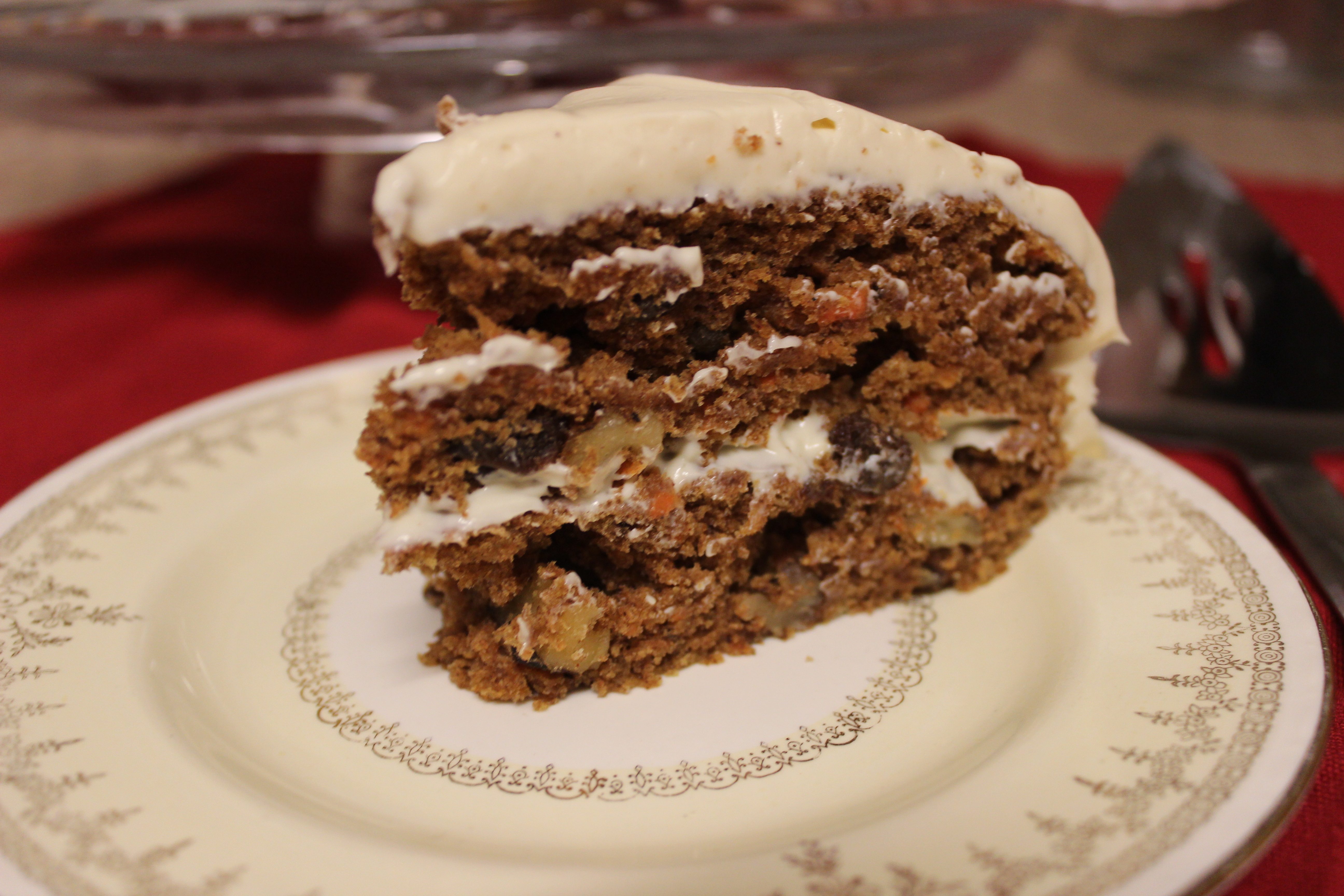 I thought I would share the recipe though to my Vegan Carrot Cake. It's super delicious and a favorite in our family. Marc and I had carrot cake at our wedding, and since we didn't save the top of our cake, I thought I would re-invent our wedding cake….just not as pretty as our wedding cake, but it was still good. Click here for the recipe.
We exchanged gifts, a day early I know but we couldn't wait, and retired to bed early so we would be well rested for race day. I loved the video Marc made me, and it may have made me cry. Our  main gift to each other was the new iPhone 6, since our iPhone's are extremely old and barely functioning. We're excited to receive them.
After the race on Sunday morning (more on that later), we headed back to Washington. We showered at my sisters, since our check out was at 11 at our hotel and the race was a later start. We visited with my parents and sister for a little bit before heading into the city for our anniversary dinner.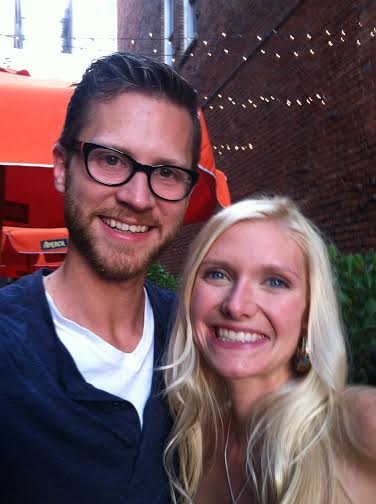 We decided to eat at Mizuna's since we haven't been there in years.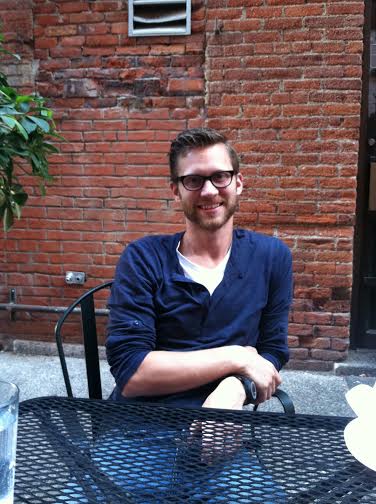 Great food and great company, and a perfect evening. Although, the sunset wasn't as great as ours at our wedding last year.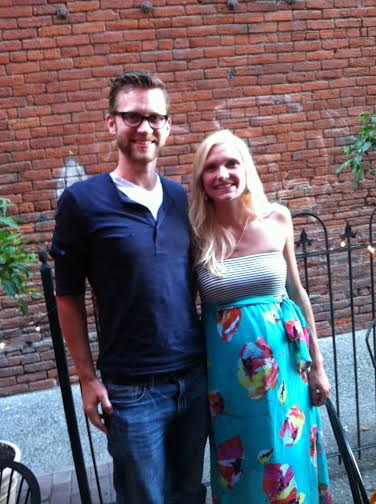 I had to watch the video Marc made me a couple more times before bed. Wish I could share it here.
It was a great weekend with my hubby and I still can't believe it's been a year. Feels like yesterday. I think I ate far to much cake this weekend though!!
I loved being able to race with Marc and spend one of the few weekends together without kids. We don't have many left.
Hope you all had a great weekend!! I'll share the highlights from our Anniversary half later this week.
Until Next Time Be Whole and Be Fit
What did you do over the weekend?