I wish I could say waiting is easy, but it's not. We spend a lot of our lives waiting. I find that there's an art to waiting too.
With baby girl's arrival expected in a week,(but as we all know a due date really means nothing), I have slowly learned how to wait patiently, but not inactively. You see I find that there is a difference in "waitings".
We spend our lives waiting to finish high school, then college, to find our spouse, the perfect job, a new house, having kids, etc. In all these situations idly waiting doesn't help anything. Many things are out of our full control, but there's still little things we can be doing while waiting.
If we simply just waited to finish high school or college, it wouldn't get us very far. While waiting you still need action, like studying, to move from grade to grade. While waiting for our spouse, we don't sit around and do nothing. Prayer and pressing into the Lord are apart of the waiting. Preparing our hearts for a spouse is important, working on our own selfishness. Being social with others also helps.
The waiting game isn't always the most fun. I have been playing the waiting game for a couple weeks now, anxiously anticipating the arrival of our little girl. But I don't sit idle while waiting. I have been preparing her room, getting all the essentials, cleaning the house, food prepping, staying active, trying to stay rested, doing stretches and staying hydrated and properly fueled. All these actions are part of the waiting process.
So for me, I have learned that waiting and doing nothing isn't the way to "wait." Even though it's outside my control, and no matter how many times I bounce on the yoga ball and eat spicy food, I still have to wait for that perfect timing. I still do it, because it helps the waiting process and keeps my mind off of the situation. It's how I prepare for her arrival.
I continue to pray for God's timing and His perfect will. Waiting helps to increase my patience, and understand that during my waiting process I grow stronger. It gives me more time with myself and with my time, gives me more time to press into the Lord, and gives me more time to increase my faith.
So the art of waiting doesn't mean we sit back and do nothing, or at least that isn't for me. It's more than that. Waiting involves action to help prepare for when it really does happen, but understanding that it's outside of our control and that worrying and stressing doesn't help. Nor does getting angry.
It involves pressing in and trusting for His perfect timing, understanding that as we wait our patience grows and our faith increases. It wouldn't make sense for someone looking for that perfect job to just wait for it to find them, it takes action on their part. Pursuing their dream job, while understanding that it may be months or years before all the "waiting" pays off, but the waiting will be worth it.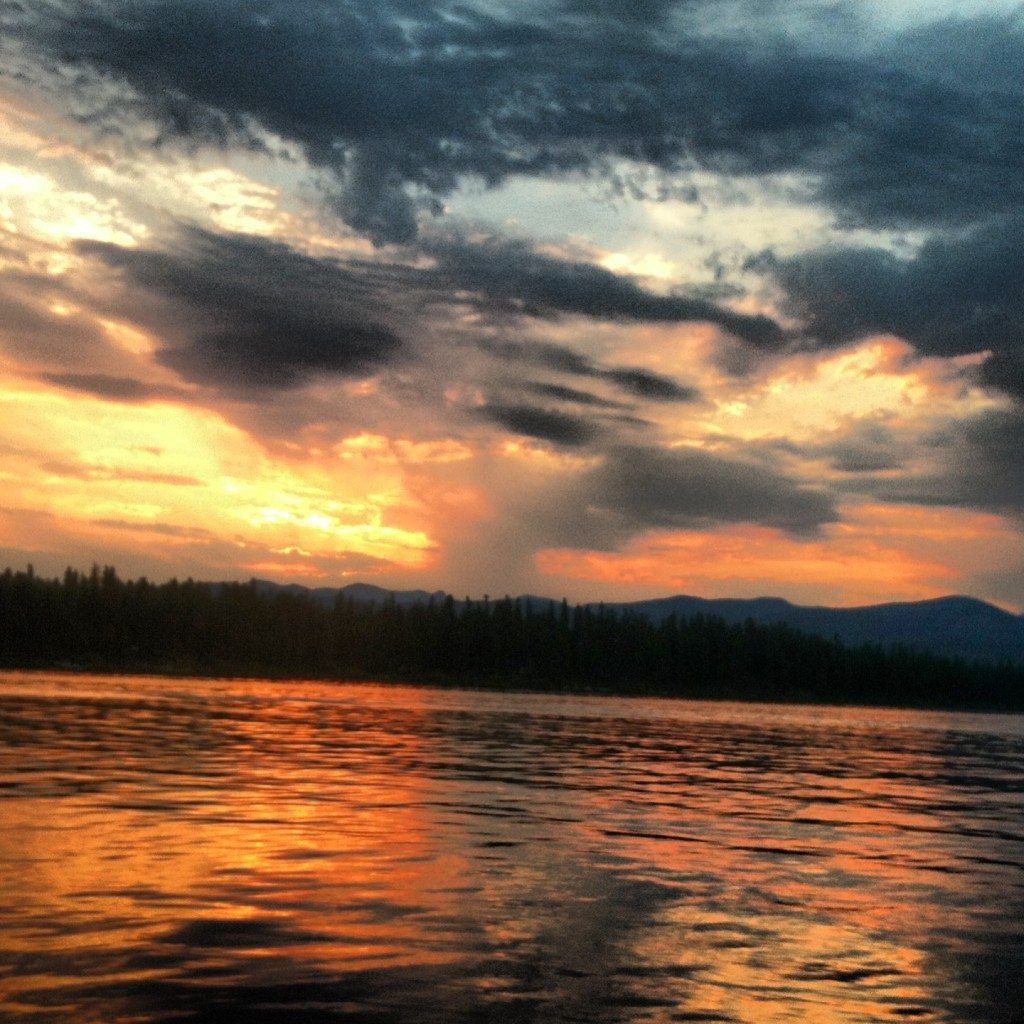 It wouldn't make sense for me to sit around waiting for baby's arrival, never leaving the house or going out for fear baby is coming today. Instead I go about my day as normal (or as normal as can be expected at 9 months pregnant), patiently waiting for her arrival.
The art of waiting simply involves action, patience and faith in God's timing.
So for now you'll find me patiently waiting for baby girls arrival, while doing my normal running, bouncing, working, cooking, cleaning, and studying. No need to be bored while waiting.
Hope you all enjoy your weekend!! And who knows maybe my waiting will be over by the end of the weekend.

39 weeks and counting……
Until Next Time Be Whole and Be Fit
How do you wait? What makes waiting easier for you? Penny for your thoughts….