It's hard to believe that Marc and I will be celebrating our 1 year anniversary on Sunday. I honestly feel as if we were just married. Crazy how fast a year can go and all that can happen in one year.
Marc and I have been excited for this weekend, even though it wasn't in our original plan to be pregnant. We are getting away for the weekend for a quick trip to run our 1/2 marathon and for an anniversary / baby moon get-away, all in one. It's looking like it will be nice weather too. It will be an anniversary to remember……being 35 weeks prego in all and it being our first.
What's better than celebrating your wedding anniversary with a race? Since we love running, it's something we can both enjoy. I hope it becomes a tradition.
One year ago (or nearly one year ago), I married my best friend and the man of my dreams. It's been an amazing year, with so many great memories and running adventures.
Looking back on our day makes me smile. It honestly feels like yesterday. I guess having a baby in a month kind of makes time fly by even more.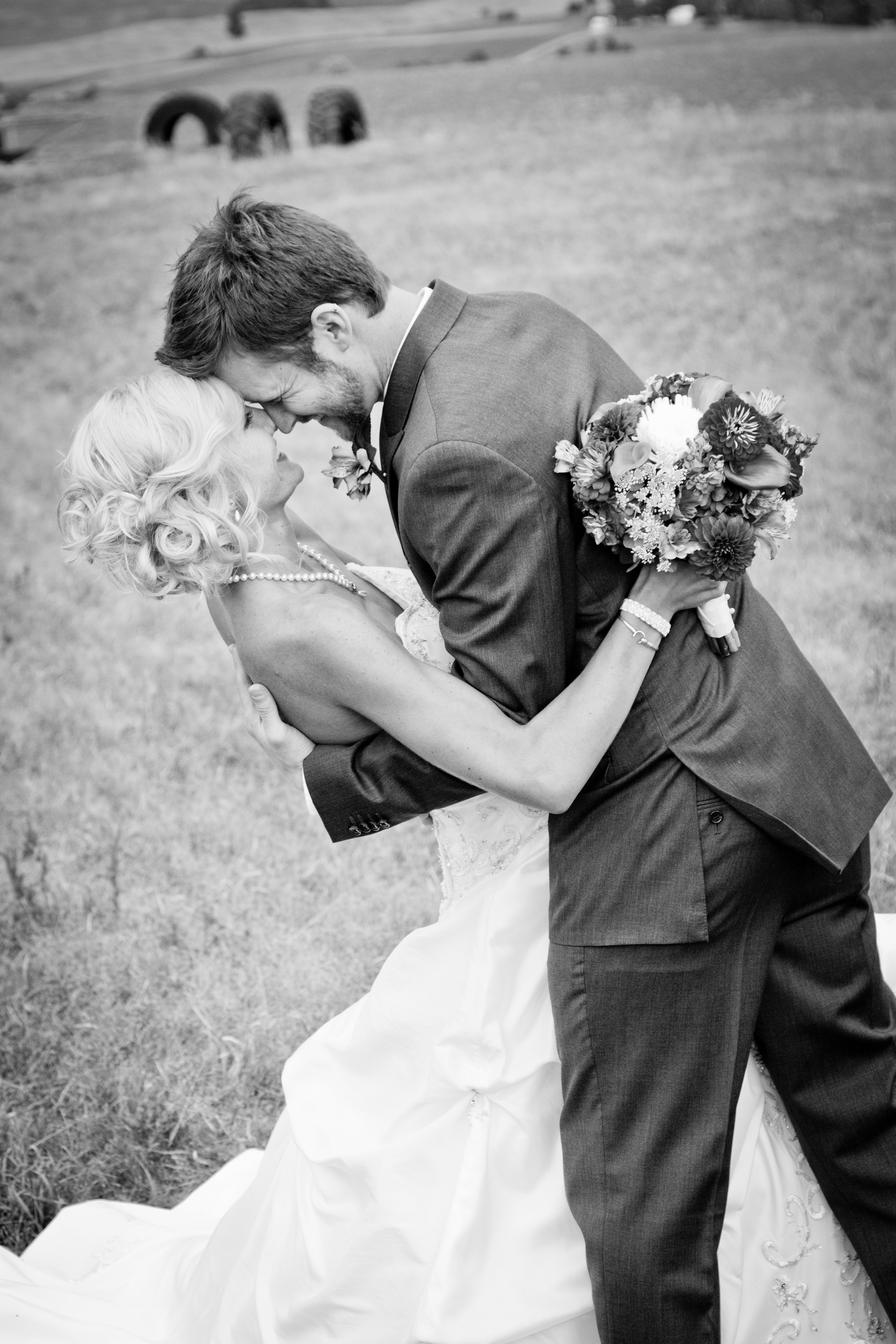 Our day couldn't have been a more perfect day, with all the great family and friends, but more importantly with my great man. Now I get to spend the rest of my life with an amazing man, and soon to be father. We are beginning a new chapter in our lives, a chapter that starts with a little girl.
The first year of marriage is a time of transition and change. You learn sacrifice and selflessness, and what areas you can improve on. You learn that it's not all about you anymore, and that you have to learn the real meaning of "sharing".
You also learn that you are going through life accompanied by your best friend, who will never leave your side. You learn your spouse is your biggest supporter and encourager, and the one you can count on. You learn they know you better than you know yourself at times.
You learn to cherish all the small things, and that sometimes just being with each other is enough. Going through life with your best friend is something that can't be replaced.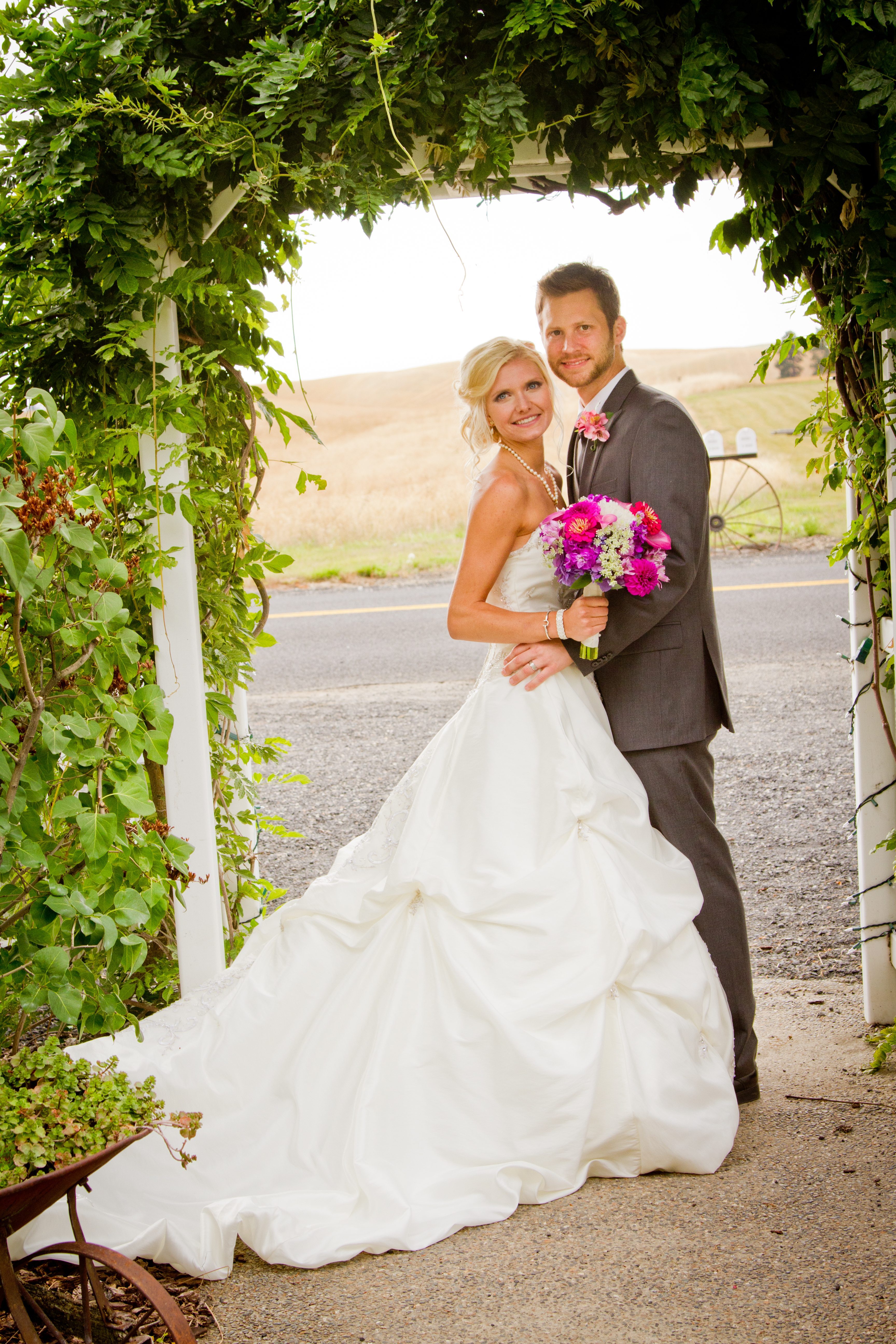 "I have found the one whom my soul loves"  – Song of Solomon 3:4
[Seriously love looking at our pictures from our wedding day]
Marc has encouraged me when I needed it with school, training runs, through injuries, and through races. He has accompanied me to many races, cheering me on, on the sidelines and while running with me. I truly have been blessed!!
Even though this is our one and only anniversary without children, we will have so many more fun anniversary memories.
I am truly blessed to have Marc in my life!! I am excited for what our future holds, and can't wait for all the more adventures we will have. I know our little bean will make it even more adventurous.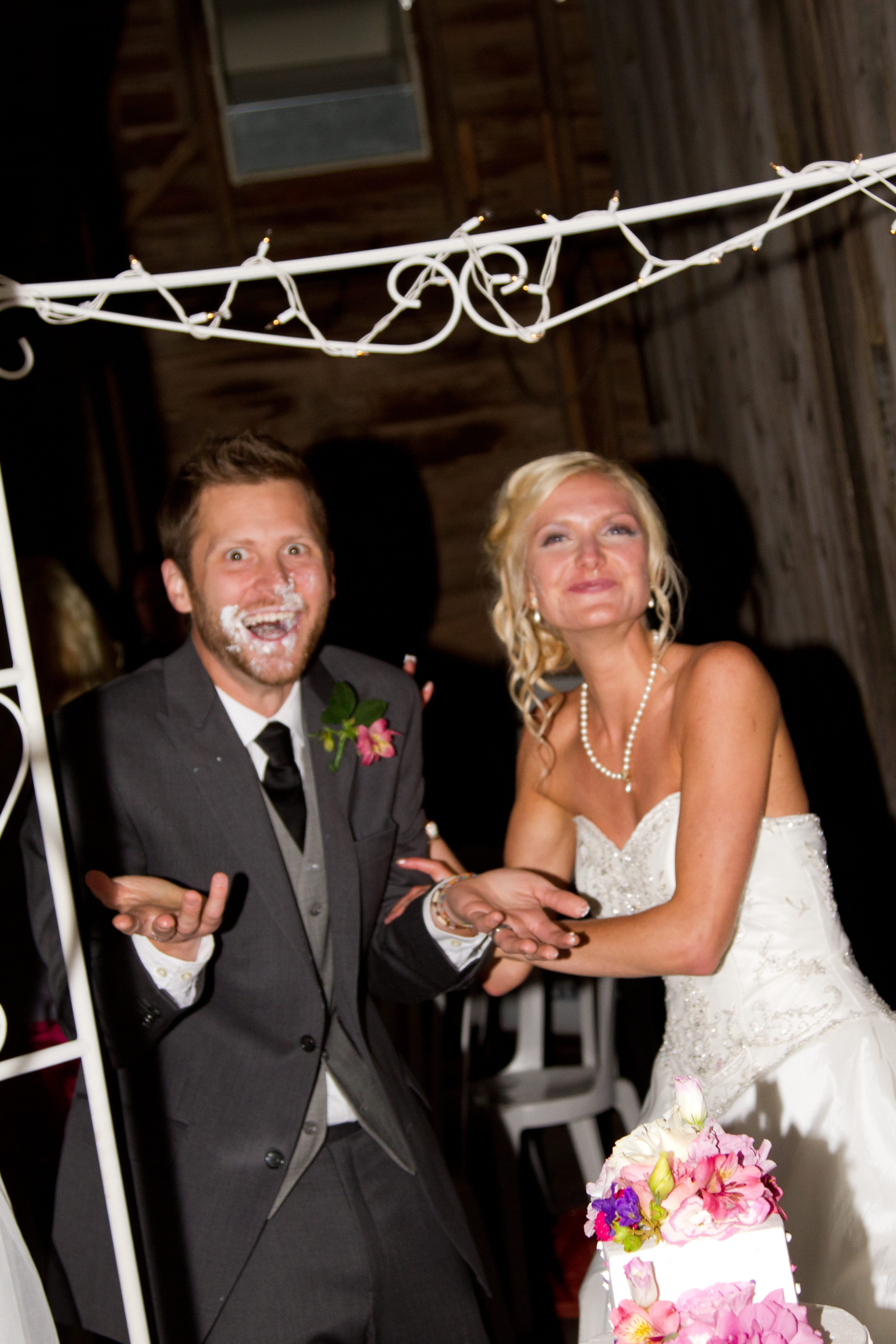 What a year…….Love you Hubby!!
Until Next Time Be Whole and Be Fit
Any plans for the weekend? What did you do on your first anniversary?