I can't believe it's already been almost a year since Marc and I tied the knot. The year has flew by. I think expecting our first child only helped speed up our first year of marriage.
In less than 2 months, Marc and I will celebrate our 1 year anniversary. It's crazy to think, a month later we will be having our first child. We sure know how to move fast, I guess 😉 (as you all know it wasn't part of the plan).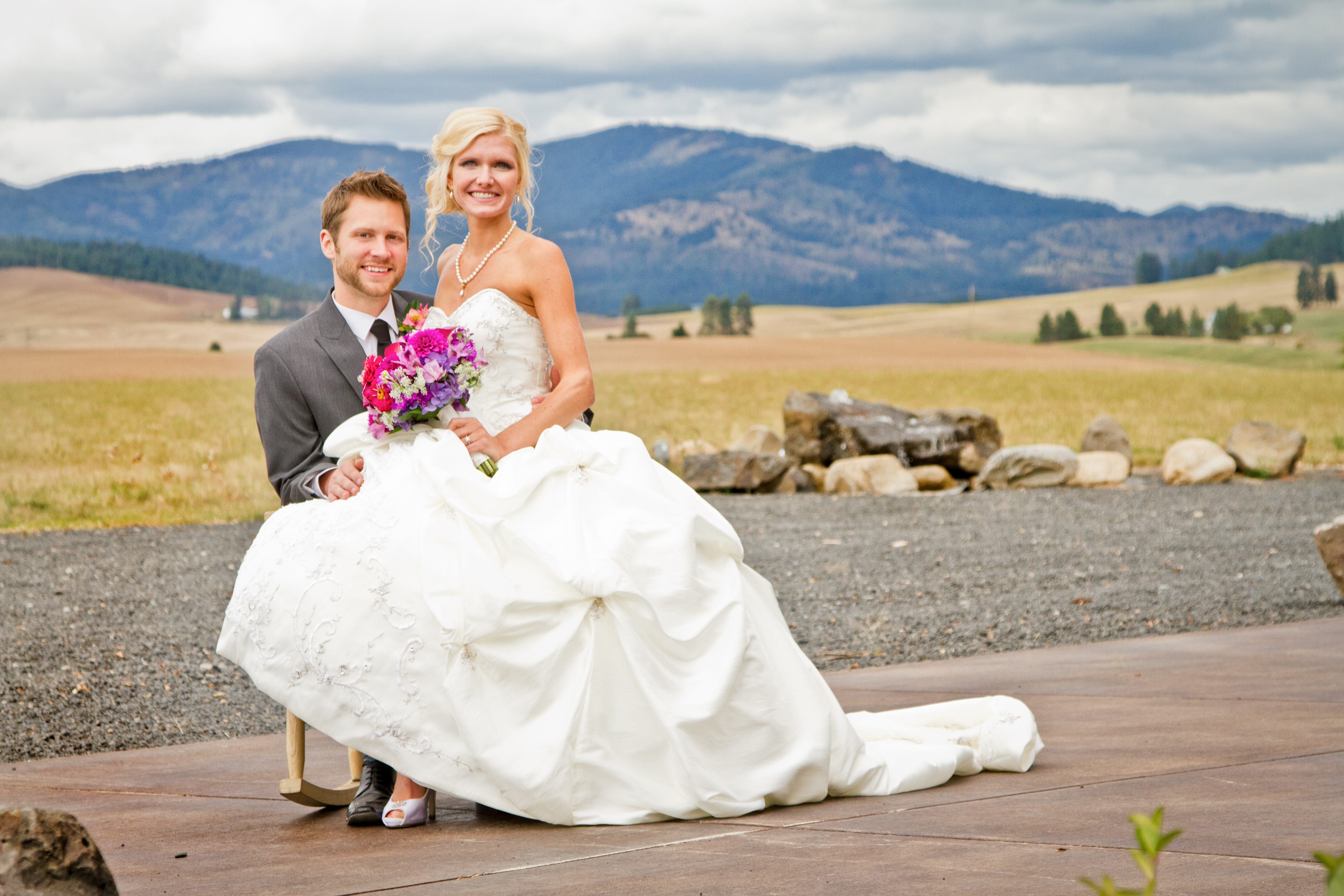 These pictures make me smile!!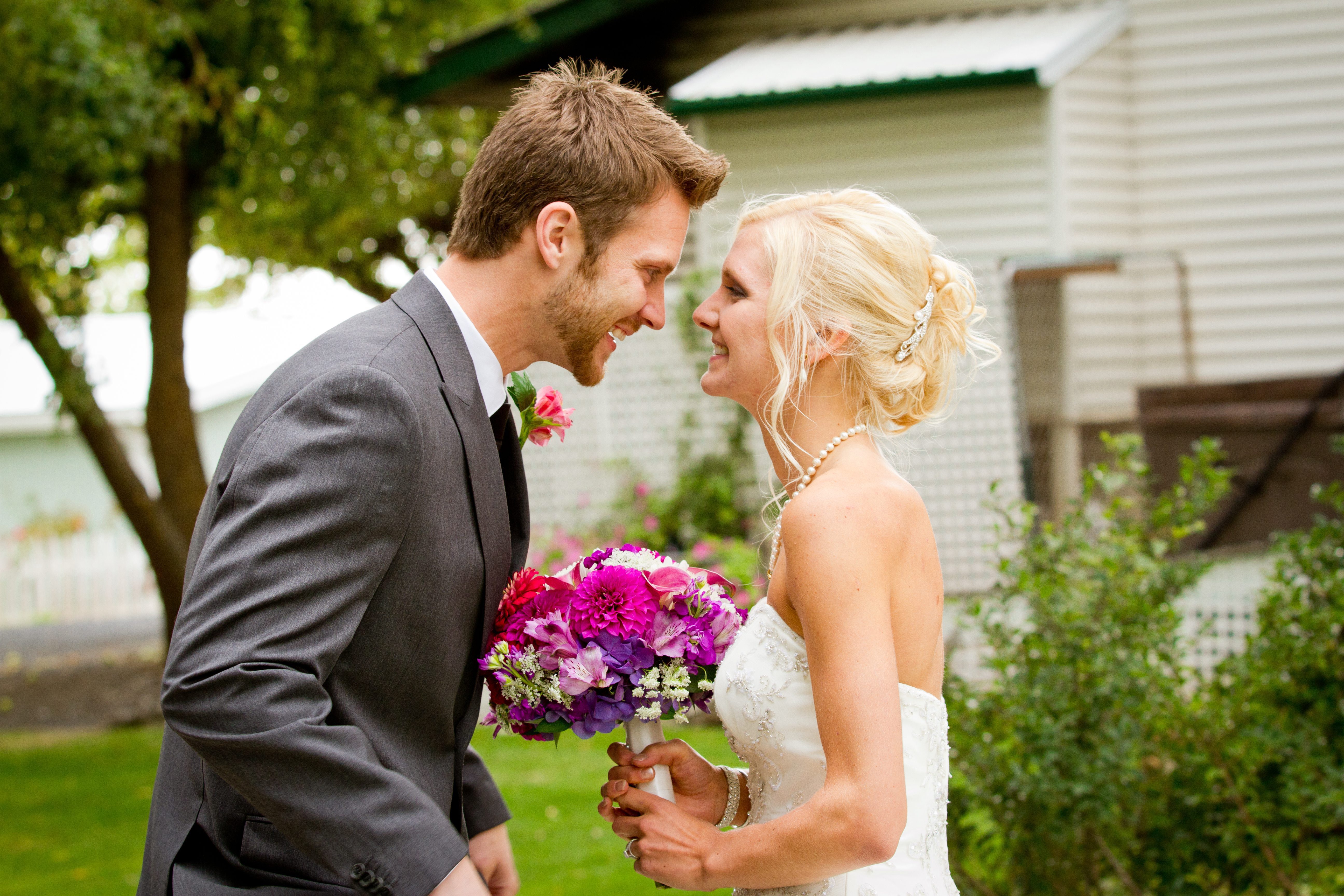 I thought it would be fun to share our plans for our anniversary, because I am, we are, super excited for it. We plan to kind of treat it like our baby moon too. We had a 1/2 marathon in mind long before we knew we were pregnant in Sandpoint, Idaho. It's the Scenic Half, and looks amazing. The nice part is it's only an hour and half from where we live.
It's even more awesome that it falls exactly on our anniversary, September 21st. It's perfect. The only downside is that I will be 35 weeks prego, so it might not be the most romantic of anniversary's but we are still blessed (Yes I find running races together romantic, because who doesn't love to be sweaty 😉 ). Marc and I plan to run the 1/2 together. Yes he plans to have fun with me, instead of racing it. Oh and of course little bean will be there too!! 😉
We are going to spend the weekend in Sandpoint, and already booked a really cute hotel room near the ski resort. It's a quaint, upscale little town, and we plan to do some exploring on Saturday and a nice dinner after the race on Sunday, with a couple of surprises planned that I can't share, because my hubby actually reads my blog (I know he's the sweetest). I seriously can't wait!!
We decided to make it our tradition: doing a race together every year on our anniversary. It's a present we can both give to each other, and we'll both cherish and love. I like adventurous dates, so it's no surprise I would love adventurous anniversaries. (The romantic part can come later).
I am truly blessed to have a husband who shares my same love for running. It definitely makes runcations that much more fun for both of us!!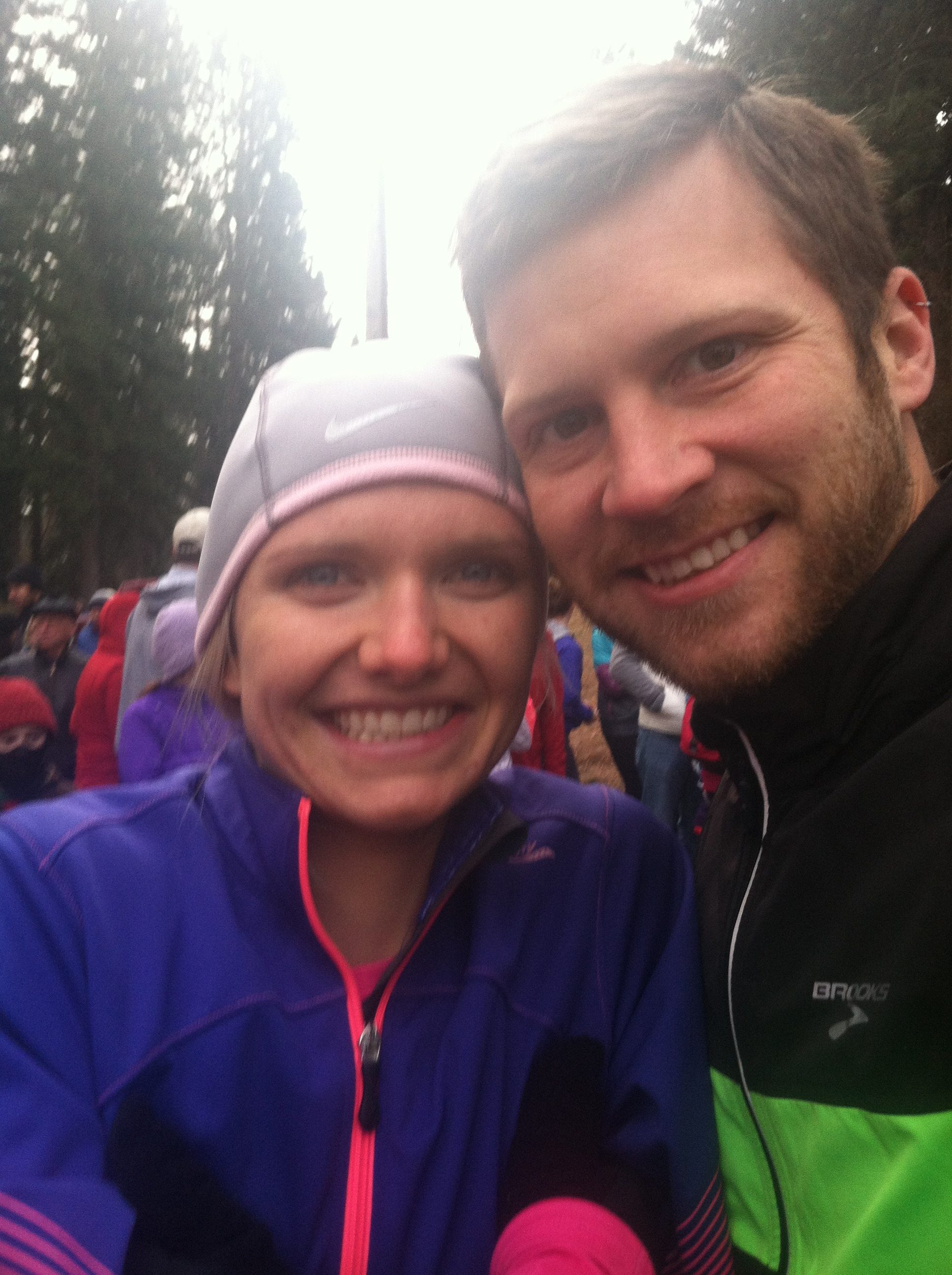 The tough part is running our anniversary run together. This year it'll be easy for me, because physically I can't go out and PR, as much as I would want to. Poor Marc has to hold himself back. I tend to have a competitive drive, and will be honest and say I am not as sweet as my hubby when it comes to races. I find it hard to not "race." I am working on it.
I am excited to start our anniversary tradition, and so blessed I get to share it with my best friend. This is our one and only anniversary without kids, which is so weird to think about. Oh how life surprises…….
Hope you all enjoy your Wednesday and my random post!!
Until Next Time Be Whole and Be Fit
What did you do for your first anniversary? What are you plans for this year's anniversary? Do you have any traditions for your anniversary?