My hubby is amazing editing these for me (and taking them as well). It was fun shooting some of our maternity photos for the time being at the lake, one of our favorite places. We plan to do more in the next couple of weeks.
I wanted to get some silhouette photos while at the lake, so that was the aim for most of these. I will have to do more, when I have a better belly hold to show. We have some great ideas in mind too.
You'll have to let me know what ones are your favorite. It's hard to chose, and I didn't include them all because you don't need a whole blog post of just me and the bump. 😉 We took these at 30 weeks, so they will serve as my 30 week bump update. Seriously on the countdown now!!
And now we can begin with the photos…..
These are my favorites:
I can't decide if I like black & white better or the color…..
My second picks: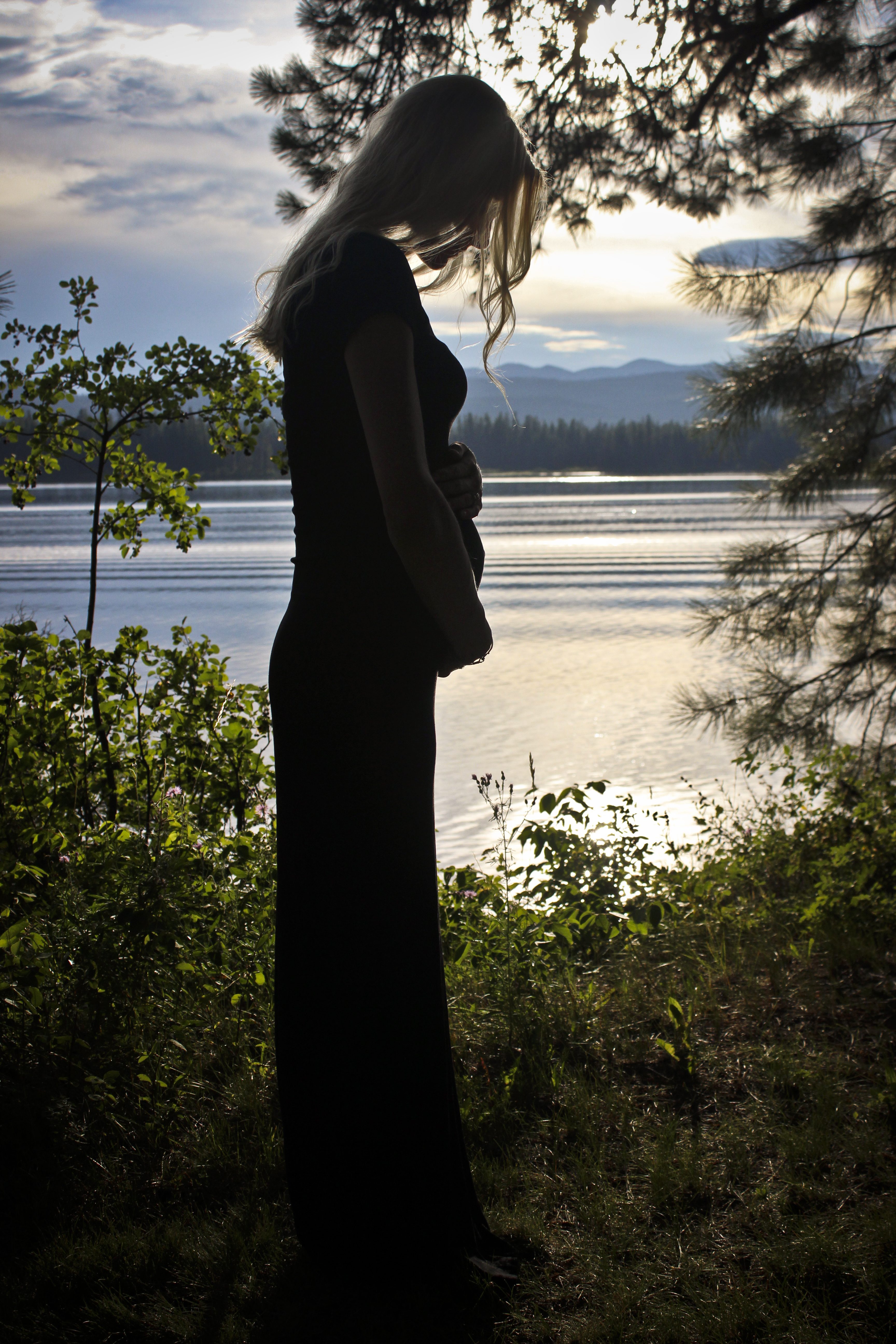 As you can see we didn't take many photos at the lake, in the interest of time and lighting, but I am happy with what we do have. They are already treasures.
Nearly 31 weeks. I have to say I really don't mind the next 9 weeks going fast!!
Hope you enjoyed the photos!! Love to hear your thoughts.
Until Next Time Be Whole and Be Fit
What were your favorite maternity shots? Any ideas for us? What maternity photos of mine were your favorite?