I am in the full swing of cross country practice, and just when I thought life would slow down and I could enjoy the last bit of summer, no such luck. Coaching will keep me busy well into the Fall season, which is great. I love it already, and we have our first meet Saturday, I just feel like Summer zoomed on by. There was so much I wanted to accomplish and do, and never got to.
Our "summer" vacation can't come soon enough. Too bad it will be more like a Fall vacation technically, but still warmly welcomed. It seems it's so easy to keep ourselves busy, and then so easy to complain about how busy we are. It's a never ending cycle. Just breathe……
Truth Is.……I feel as if I have to keep a busy schedule in order to be a good mom and wife. It's as if staying busy makes me a better person. If I am not taking R here and doing this with her and that with her, I am not a good mom. Just a boring person, thus every waking moment of our lives is filled to the brim with "stuff" to do. Being busy has become the new healthy in a way, but maybe it's actually unhealthy. I have lost many hours of sleep because of my busy lifestyle, skipped meals, ate unhealthy because I was "too busy."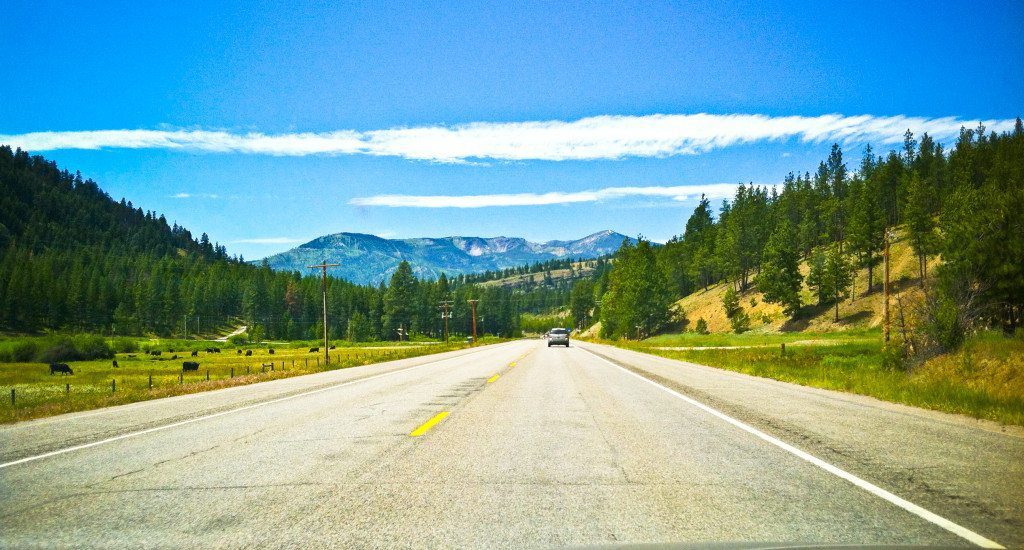 Truth Is.….I am obsessed with learning, so I am continually in school. Since graduating from high school the longest I have gone without being in some form of school or doing some form of certification, is 3 whole months!! Once I completed my bachelors, I started a certification for nutrition, which lead to a Masters in Nutrition, which then led to currently pursing my marathon coaching certification. Maybe this ties into my always having to be "busy."
Truth Is…..I kind of miss Summer, now that the weather has cooled down by 40-50 degrees. It feels too chilly!! It's funny how much I complained about the heat and now how much I am missing those warm days, as I stay snuggled in a new, costco special blanket writing this. Sometimes we can never be completely satisfied.
Truth Is.…Cat's are not my thing. For some reason their personality irritates me. They act like they rule the roost and are better than everyone else. They act like they own you, and it bugs me so much, I have never been a cat person, but for some reason cats love me. Ever since my sister had a cat growing up, I have disliked them. There's a certain air about them that rubs me the wrong way (literally). Seriously Bry, they're just cats!!
Truth Is..…I gave up dark chocolate for a fast for our nation and some decisions we are praying about in our family, and it's been really, really tough. That square a day I had is hard to give up I guess. I am having withdrawals people. I guess I didn't know much I loved chocolate!! Just kidding, I know it's a problem.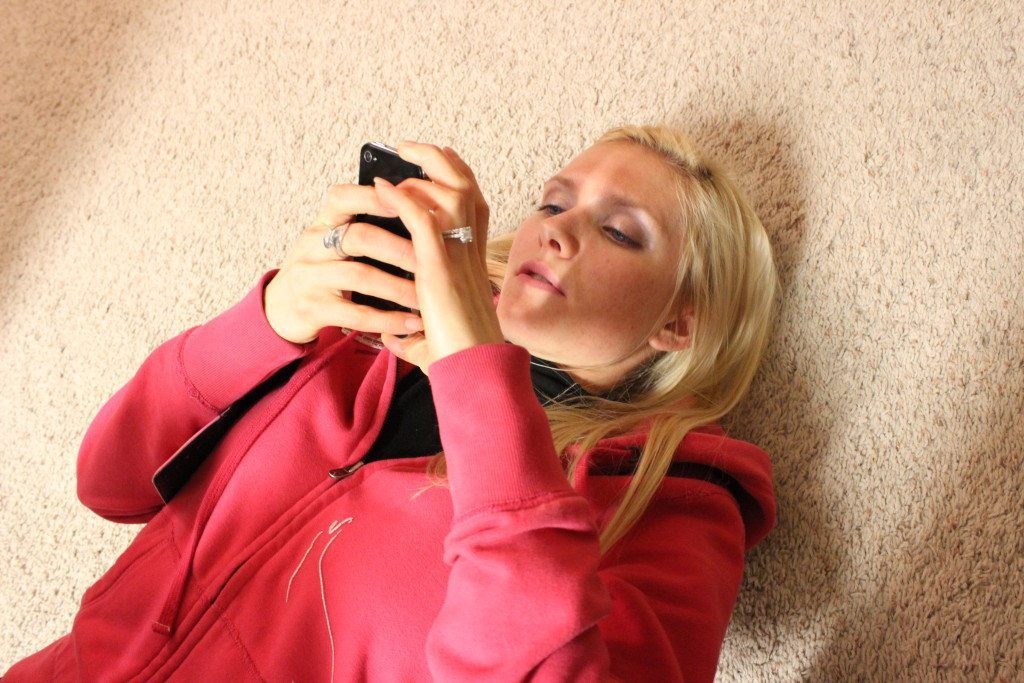 Truth Is.….My marathon is in less than a month, and my body is breaking down. I haven't given it a proper's rest since I don't know when, and it's catching up to me. I vow to take a nice break after this marathon in a few weeks, but I sometimes wonder if I really mean it.
Truth Is……We've only gone to the grocery store a handful of times the past 3 months. We've survived off of our garden and a few Farmer's Market runs. It made for a lot of beets, carrots, cucumbers, tomatoes, zucchini, and kale creations. Mainly the same dishes over and over, but to be honest I still haven't gotten sick of them. I love being self sufficient.
Until Next Time Be Whole and Be Fit