Marc and I have had an eventful past couple of days. Monday I spent the day throwing up and with diarrhea (TMI). We ended up having to go to the hospital later that night to get fluids and to check the baby. We are all fine, but it did remind me that we are very close to our due date!!
Let me tell ya being sick while prego is no fun. I also experienced by first set of contractions brought on by the sickness. I didn't know I was even having contractions all day, until the nurse told me I had 3 in the last 20 minutes. So now I know what they feel like. I thought I was experiencing stomach cramps all day.
I don't know when the little bean will decide to make her way into the world, so posts may not be as frequent in the future. It's hard to really plan ahead (as much as I would like too) so if I don't post for a couple of days you will all know why. 😉
Don't worry I will share her birth story once she does arrive. Just a heads up though for my future disappearance.
Oh our new iPhone's arrived yesterday….LOVE IT: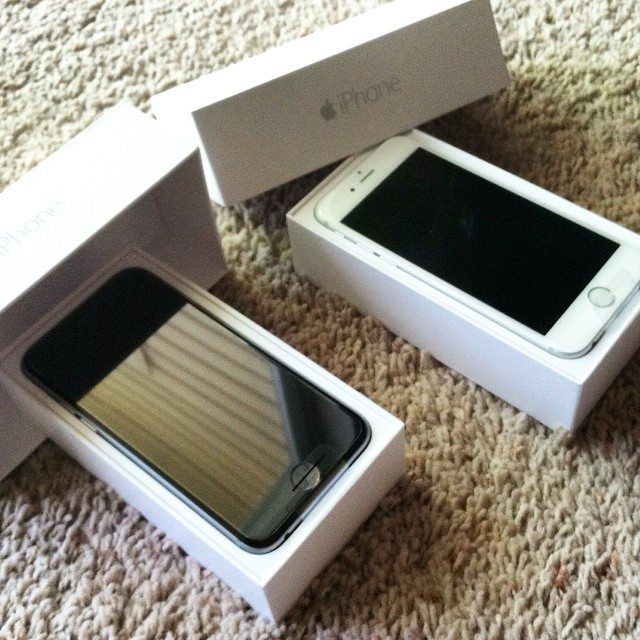 While thinking about her arrival and so desperately trying to decide on a name from our narrowed list (we have decided we aren't choosing the name until we see her), I have been thinking of all the many qualities I hope she inherits. Mainly qualities from her dad.
I complied a short list of qualities I hope our baby girl inherits from her dad. Here they are: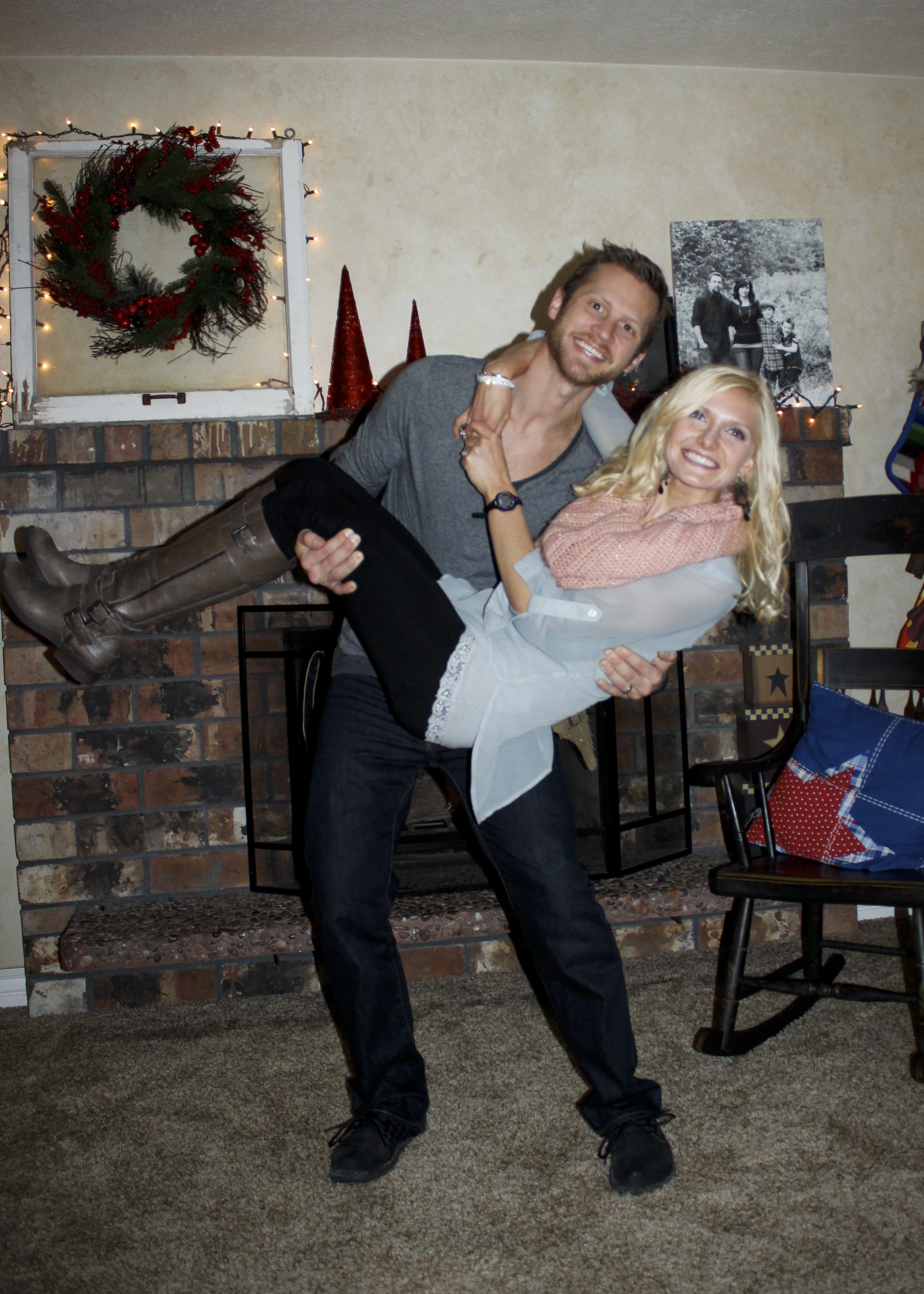 Faith in God: Marc is always reminding me of God's goodness and blessings. He reminds me to trust in the Lord, when sometimes it's the last thing I want to do. His faith has definitely been amazing these last months.
Generosity / Selflessness: Marc is always giving his time, talents and resources. From always tipping high, making time to help others move or complete projects, doing photos for family and close friends, and always generously giving to family. He is a reminder for me to be less selfish and to give more. Not many guys would run nearly every race with their pregnant wife when they could go for a PR or a win.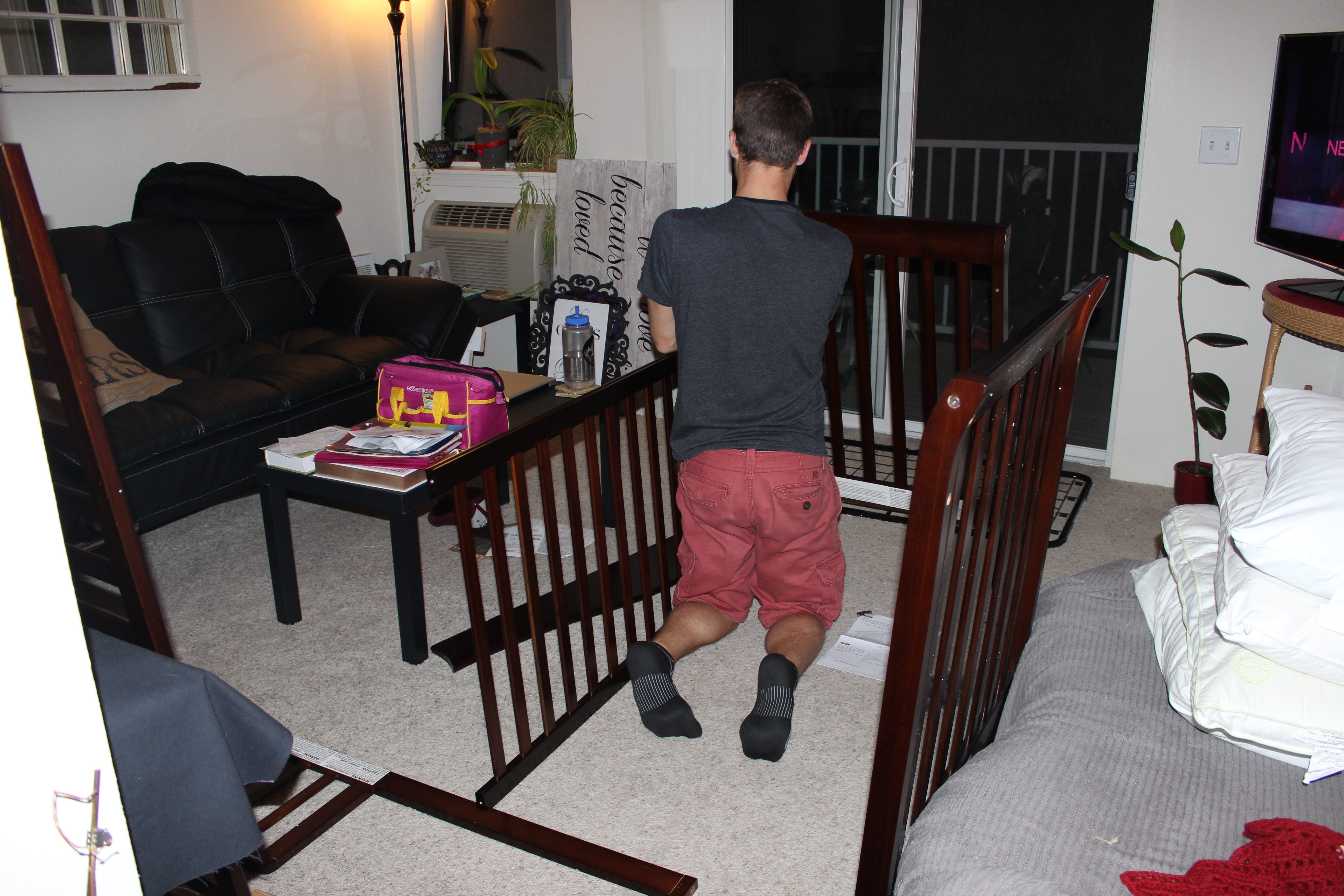 Creativity: I don't even know where to begin. Marc's homemade gifts are the best. He has a creative eye I lack. From photography to drawing to making signs and decorative art, Marc's my go to man. Most of our art in our home is from the fruits of his labor. Most of my great gifts as well.
Like this Picture: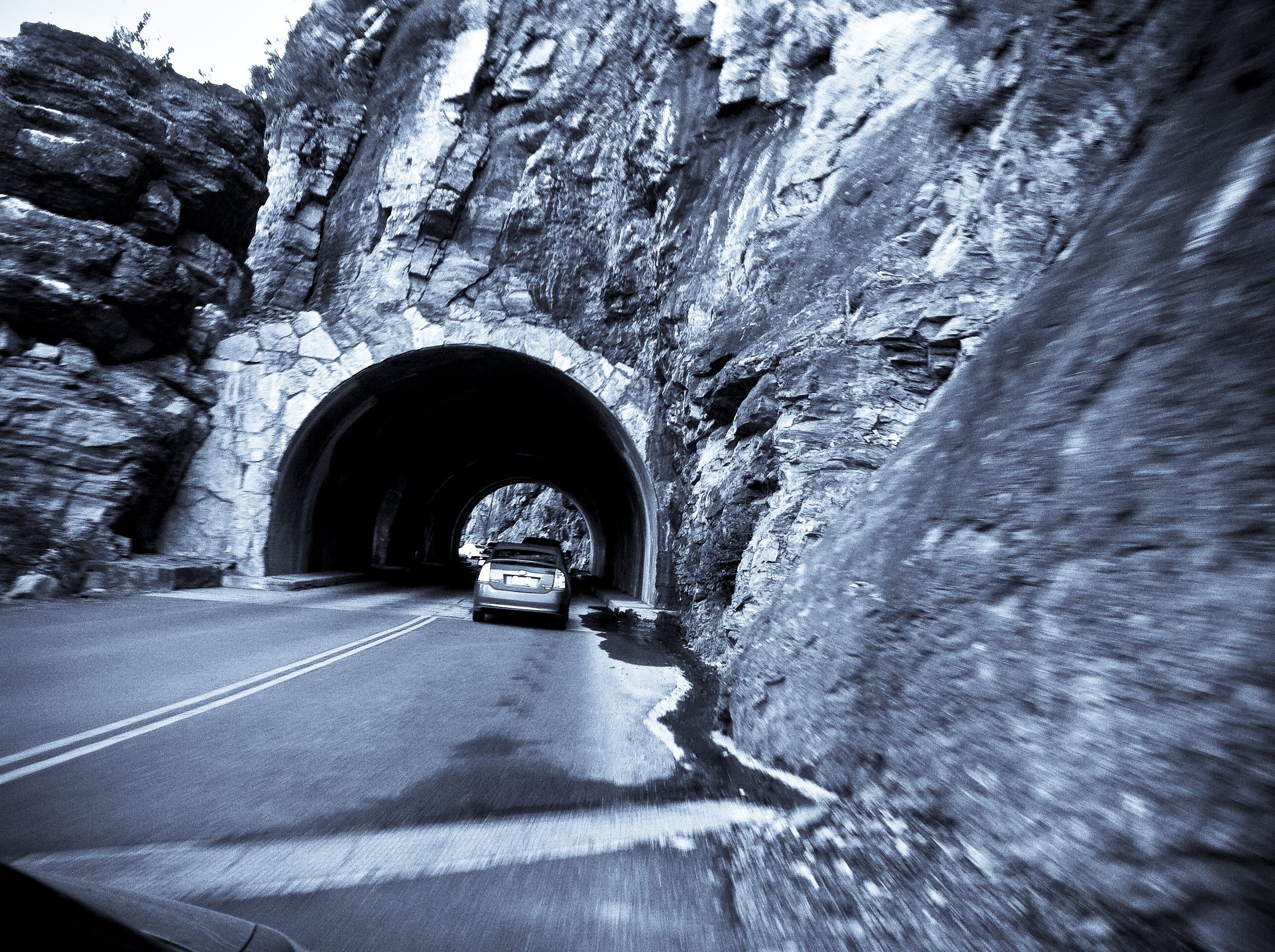 Gentle Spirit: Marc cares for people in a way I can't explain. His gentle spirit is obvious and not seen in most men. I love this quality. He can relate to so many and children are naturally drawn to him. Even when we argue he has a gentle way about it. I honestly can count on my hand the times Marc has raised his voice….me on the other hand……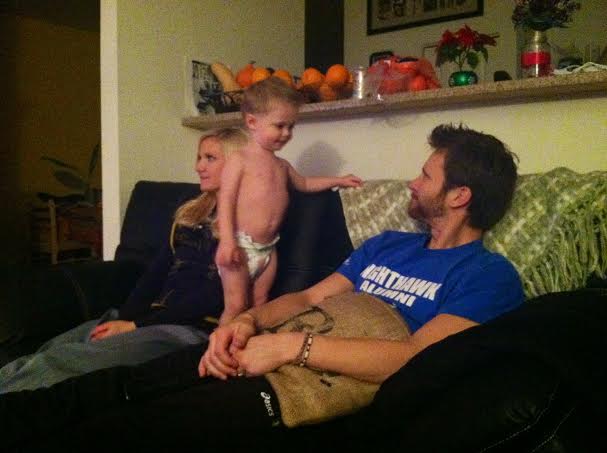 Athleticism: I can run and that's about it, but Marc can do it all. From golf to football to running, he's talented in many areas. I don't expect our little bean to do every sport, but I do hope she inherits her daddy's athleticism.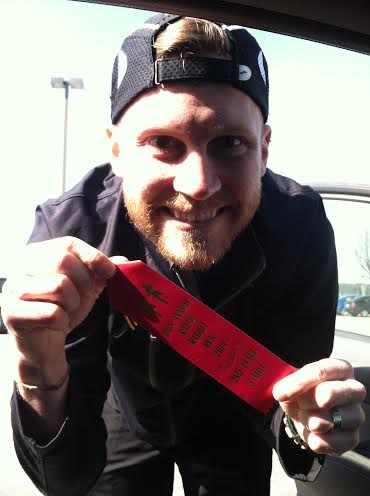 Care free / humor: Marc helps me to relax and be less upright about so many things. I've learned to "live a little" and to "let go" of certain situations with him around. It's always good to be more lax at times so you can actually enjoy life, and thank goodness for Marc keeping the humor in so many situations. Even when things go very badly, Marc's humor can totally save me.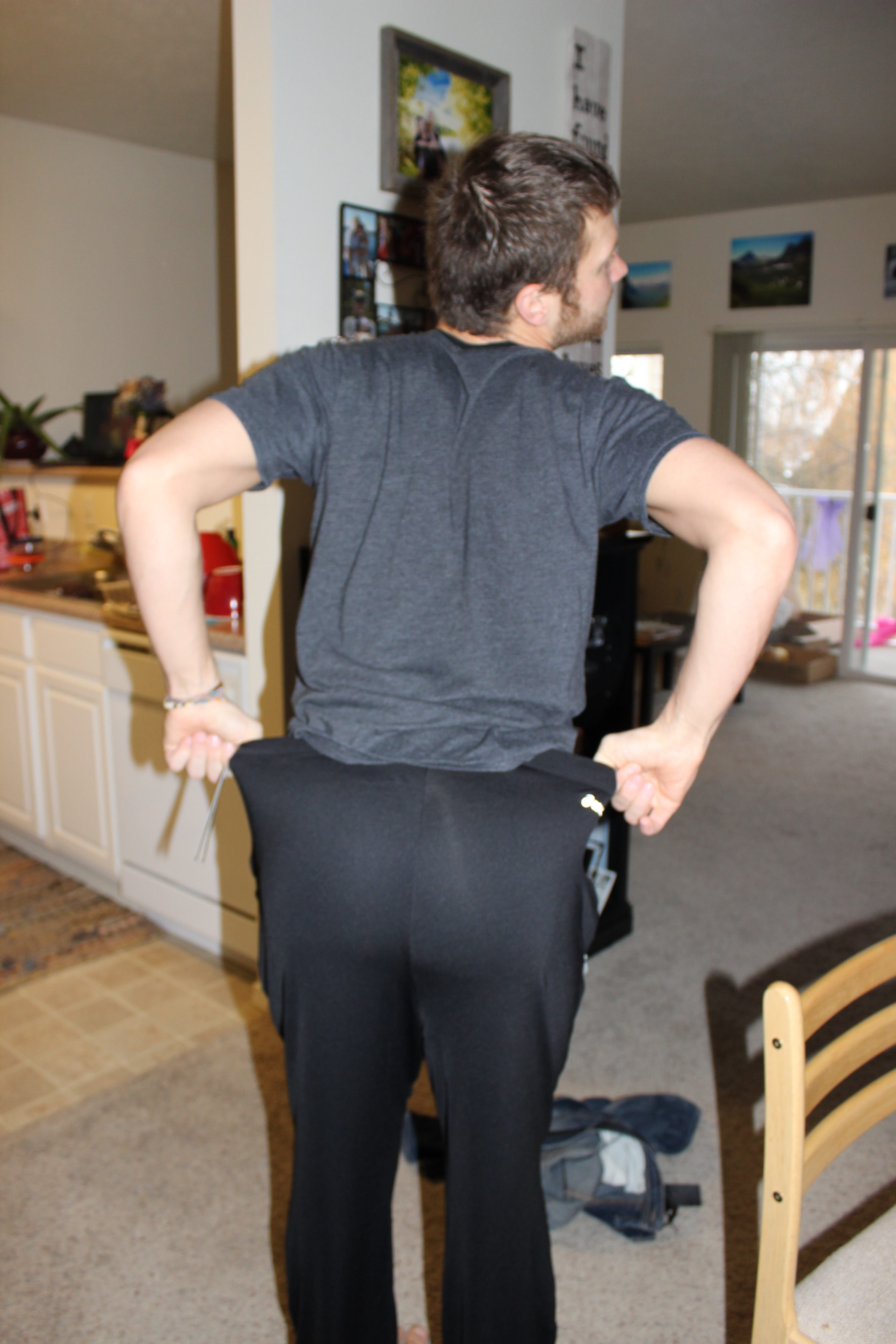 Integrity: Marc embodies this in every area of his life. From his work to his family and it's a quality every child needs to have at a young age. It's a good thing little bean will have a wonderful role model!!
I am become more and more restless as we wait for our little girl, and trying to dwell on only the positive. The countdown continues….
Until Next Time Be Whole and Be Fit
What are some favorite qualities of your spouse? Or your children's?