We've waited to share this exciting news with extended family, friends and all you readers of wholesomely fit, but now it's finally time to let the secret out. And it probably won't stay a secret much longer anyways, especially as the family grows and the other family talks……..
Marc, R and I are ready to welcome a new addition to our family!!
"For this child I have prayed, and the Lord has granted me my desires" 1 Samuel 1:27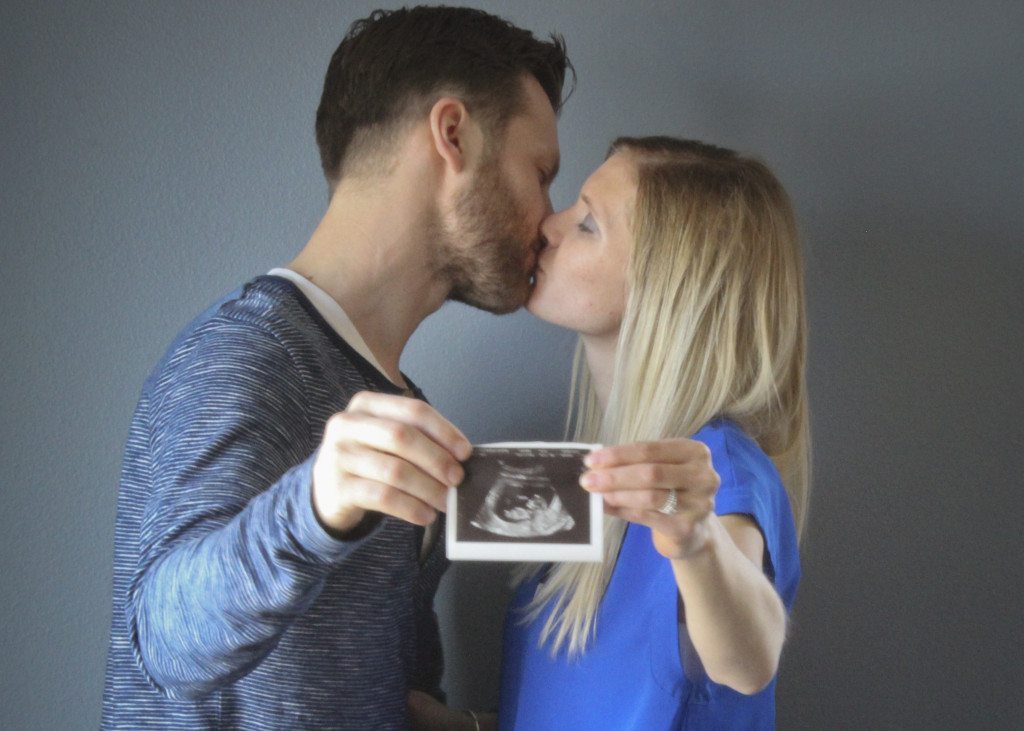 Yep, that's right I am pregnant again. And this time around has been nothing but a drag….
I don't mean that in a harsh way. I have literally been a drag. The first trimester was so hard with sickness, no energy and then another little to be caring for. There were days I didn't know how I was going to survive or get through this. I had nausea with R, but this time around it has been intensified!! Running was hard, but I kept up with it. I did have to make some adjustments to race plans, as I could see my body was a lot more worn down and I was just too weak.
Once I stopped nursing R in March, energy was better, especially as I hit the second trimester, but then migraines arrived. The nausea and migraines were too much at times to handle. I still struggle with nausea, but it's getting better. I am hoping by 20 weeks it will completely subside. These migraines have been a pain though, literally and figuratively.
I am nearly 19 weeks along and we plan to spill the beans of the gender next week publicly, after family hears the news first of course.;) This jumping bean is expected to arrive September 2, 2016. I am a little scared to have a toddler and infant at home, but life's already crazy so why not add some more craziness. I love being a mom, definitely more than I love being pregnant. I could have tons of kids if I didn't have to do the whole 9 month pregnancy thing. I don't do pregnancy well.
R is slowly beginning to understand, and maybe as I continue to grow larger in belly size she'll fully understand there really is a baby growing inside mommy. I know she'll be a wonderful big sister. She does love her baby dolls. This summer will be busy for sure for us, but we are super excited to meet the newest addition.
It took us almost 6 months to conceive this little one, and it wasn't until I took a month off from running due to an injury we finally sailed the ship 😉
I didn't possibly think I could love another child as much as I love little R, but I already love this little jumping bean. It's fun feeling the jumping bean move around now. We call the baby jumping bean, because in all the ultrasounds the little thing doesn't sit still and is literally boxing and kicking me the entire time. It's funny to watch, but I am sure as the baby grows I won't find it humorous any more. 😉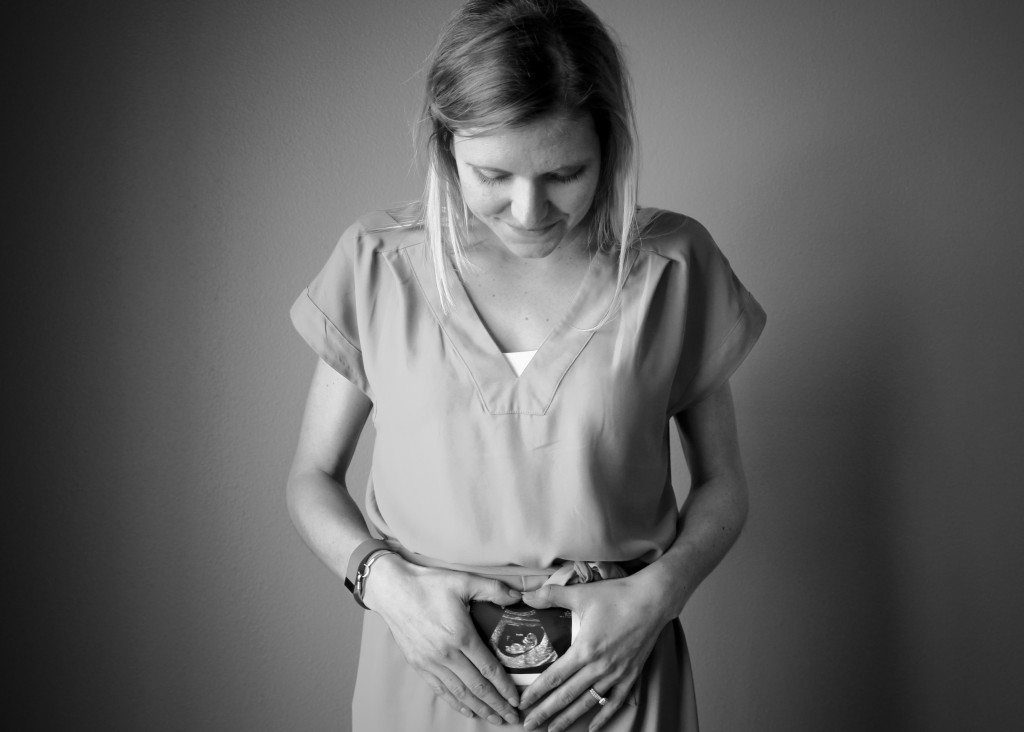 I told my mom I can't do another pregnancy if they continue to get worse. I wanted twins this time around, but no such luck. I wish I got the tall end of the stick when it came to pregnancy!! hahahaha
It was scheduled to do a marathon in a week, but now I have switched to the half marathon. I know I did two marathons with R, but with my health and the struggles of this pregnancy, I knew the wisest for both me and baby was to cut the distance. At least I am still running, it's the only time I don't have a migraine or nausea and fill the best.
It's going to be a fun journey as our family of 3 becomes 4, and I am glad you'll all be along for the run…..
Until Next Time Be Whole and Be Fit