Hi Friends!! Today I have my little sister on the blog sharing something of importance in our culture. I am still enjoying a blog-cation and trying to get ready for the new season and beginning the blog will be taking. Let's give my sister Mariah a warm welcome.
Mariah is a law school student, in her last semester at Pepperdine Law School. She has lived in California for the past few years, but obviously grew up on a ranch in small town Montana (she is Bryanna's sister). She is a free spirited individual, phenomenal athlete (competing at the collegiate level), and loves running & eating healthy meals. Currently she models her way through law school, as in she is a model in California, while she seeks to pursue social justice. She will be graduating law school in the fall and studying for the bar exam over the summer.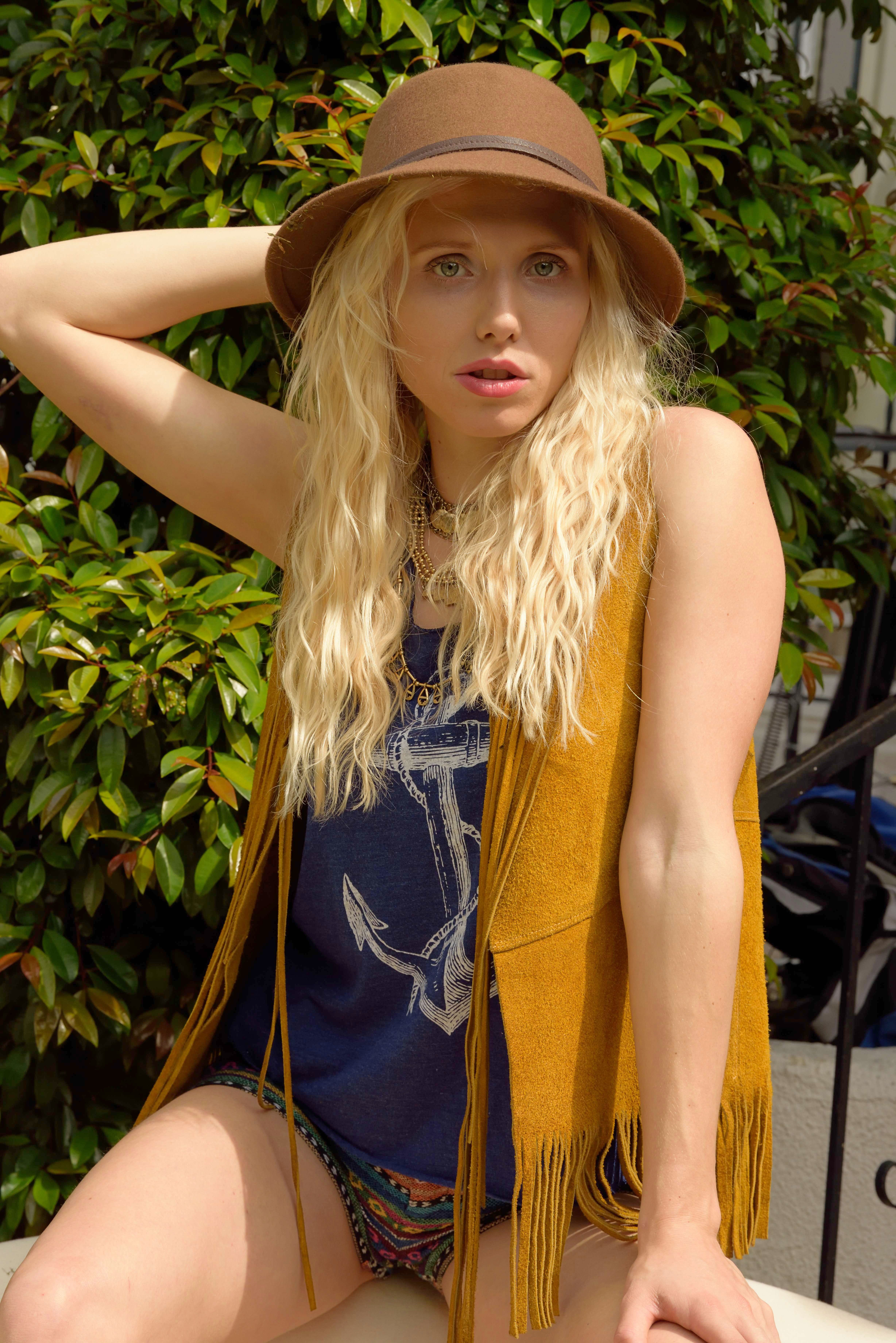 Take it away Mariah……
I have been modeling for almost a year now. I do it to pay the bills while I attend law school. Modeling has been a great experience. I see the design process up close and help promote the products. I have mostly worked for sports companies and some small boutiques. Modeling has awakened my fashion sensibilities. Before, I would buy clothes that were on sale or wear whatever my mom bought me. Now, I like to wear vintage and bohemian clothes. I like the hippy style, because I am free-spirited and it fits my personality. Ultimately, I am thankful for modeling, as it has been an excellent provision and expanded my taste in clothing.
However, I believe God brought me into the modeling industry for far more significant reasons. I get to shed light on some concerning issues. One area that concerns me is the beauty standard. Right now, models are pushed to be tall and skinny with high cheek bones. A model's value comes from her physical appearance. The entertainment industry elevates physical appearance over inward value. The industry tells women to look a certain way to be beautiful.
To me, these beauty standards are subjective and unrealistic. For one, many of the images on TV, magazines, and billboards, are photo-shopped. Women should not compare themselves to pictures they see in the media because they are impossible to recreate. Women will naturally feel like they are never pretty enough. This is a destructive mindset and leads down a road of depression. I am grieved when I hear things like, "I am not skinny enough, not tall enough, not curvy enough, I have small breasts, my eyes are too narrow, I am too thin…." It is like a snowball effect. As women compare themselves to the pictures they see, they start picking apart everything they do not like about themselves.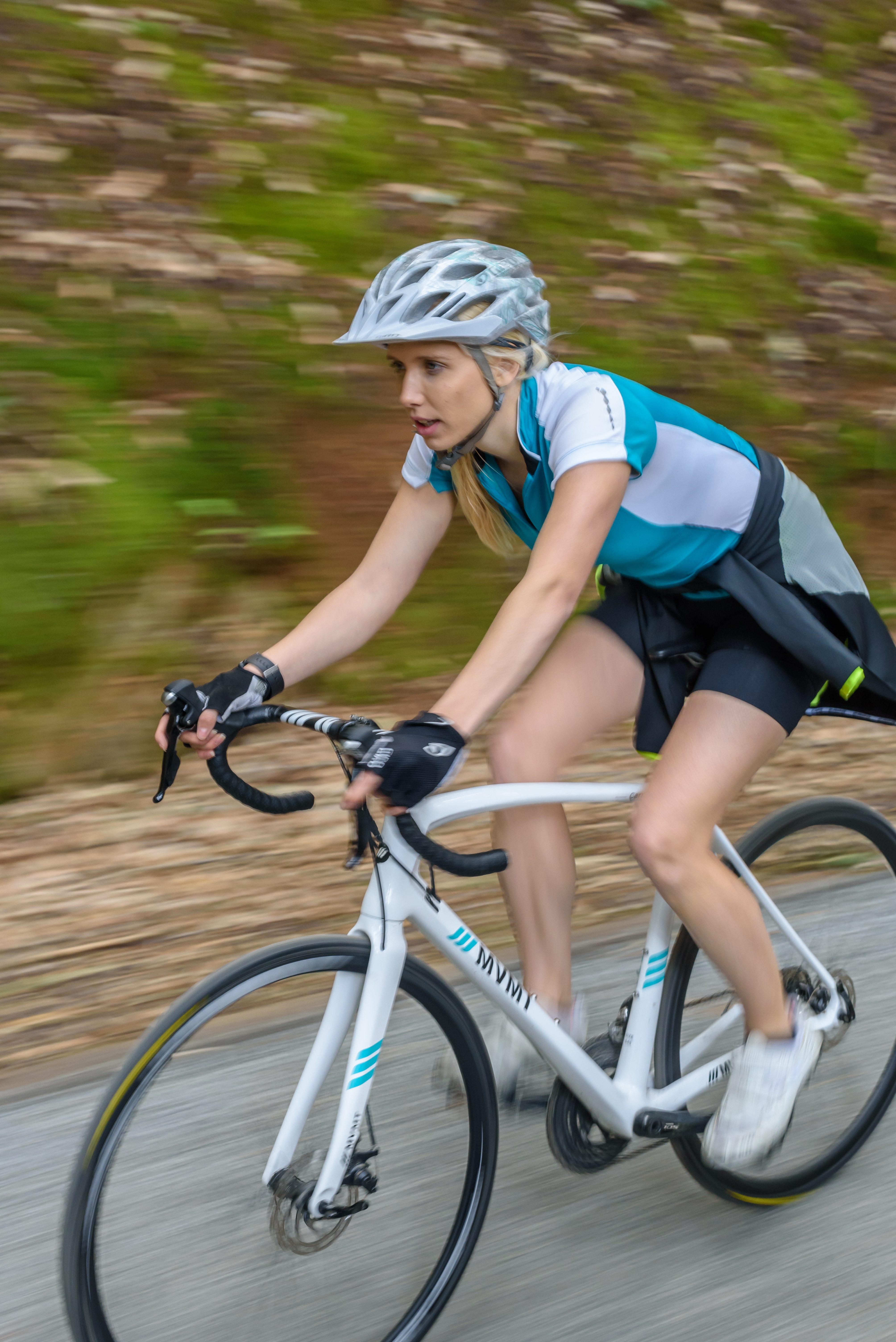 Ultimately, these beauty standards teach young women that only one look is beautiful. This is simply not true. God created many different people with varying physical characteristics. All colors and forms are equally beautiful to God. Everyone is fearfully and wonderfully made. What does that mean? That we were created in the image of God. We are worthy of adoration and praise. God loves everything about us because he created us, even our perceived flaws. We are a one of a kind beauty.
These beauty standards also diminish other characteristics of women that are equally important. Real beauty emanates from within. The world focuses on the outward appearance, but God focuses on inward value. 1 Peter 3: 3-5 states "Your beauty should not come from outward adornments, such as braided hair and the wearing of gold jewelry and fine clothes. Instead, it should be that of your inner self, the unfading beauty of a gentle and quiet spirit, which is of great worth in God's sight."
There is nothing wrong with wanting to enhance our femininity by dressing nice, putting on makeup, and doing our hair. However, there is something inherently wrong with focusing more time on grooming our physical appearance than our inner value. There should be a healthy balance. We can't excessively focus on outward appearance because it eventually fades away. We will all grow old and get wrinkles. Inward beauty never fades away as long as we continue to nurture it.
We can find a healthy balance once we know we are beautiful and do not allow unrealistic beauty standards to taint our mind. When we discover the truth of our value, we will no longer feel the need to focus on outward appearance to gain attention and praise. We can love and cherish the way God created us. External beauty without inner value is a hollow facade. Invest in growing your inner beauty, and it will enhance everything about your exterior looks.
Until Next Time Be Whole and Be Fit
How do you value your inner beauty? What physical trait do you most love about yourself?